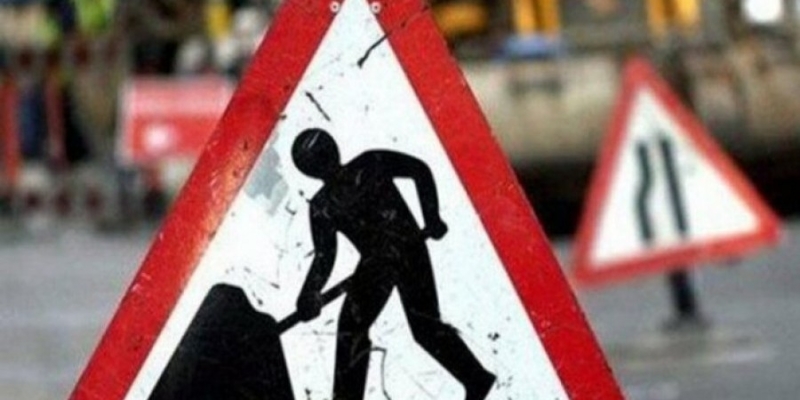 The closure of a section of the Limassol highway – Paphos, at the height of Erimi, announces for the period 19 to 23 April the Department of Public Works.
According to an announcement by the Department, as part of the construction of the new road network in the area of ​​the new Limassol stadium, the left lane of the Limassol highway – Pafos, heading towards Limassol, after the Erimi exit, will be closed.
The Department of Public Works apologizes for the unavoidable inconvenience that will be caused and calls on the public to show the necessary understanding and patience and to comply with the temporary road markings and the instructions from the Police.
Source: KYPE