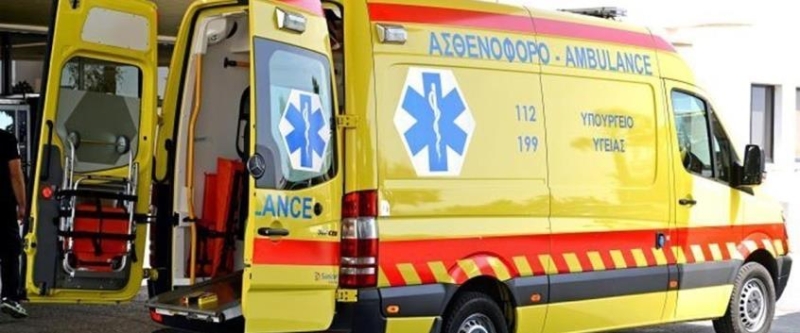 The news of the death of a seven-year-old child who lost consciousness while in a playground in Limassol spread sadness, with the Police investigating a case of sudden death.
< p>According to the Police, the seven-year-old boy, originally from Russia, felt unwell while at a playground in the area of ​​Germasogeia and then lost consciousness.
An ambulance rushed to the scene, carrying the child at the hospital, where the doctors on duty, despite their efforts, found his death.
The Police were informed about the incident, which is investigating a case of sudden death, while the exact causes will become clear from the scheduled autopsy that will be performed on the body of the unfortunate child.