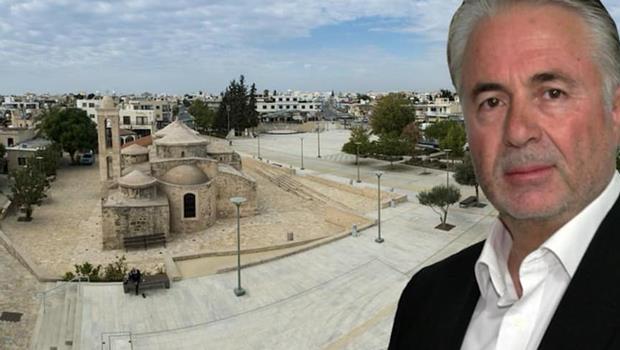 Dora Christodoulou
According to the latest developments in Parliament, it is clear that the intentions of the vast majority of MPs, but also of the parties is that the Municipality of Geroskipou remains autonomous and extends east with other communities.
This is pointed out in his statements to "F" by the former deputy mayor of Geroskipou and member of the Citizens' Struggle Committee for the Preservation of the Municipality of Geroskipou, Andreas Siikkis. Mr. Siikkis refers to information that he had from many competent parties during his contacts in the last 48 hours on the issue.
"This important and positive development for our Municipality", emphasizes Andreas Siikkis, "lies in the great activity that the initiative team of our Municipality has shown, always in cooperation with the municipal authority".
As is well known, the vast majority of organized groups and actors of Geroskipou had from the beginning opposed the inclusion of the Municipality in the new reform scheme as a component of the Municipality of Paphos, insisting on the creation of a new Municipality of East Paphos with Geroskis as its "capital". participation of Agia Marinouda, Achelia, Timi and other communities to its east.