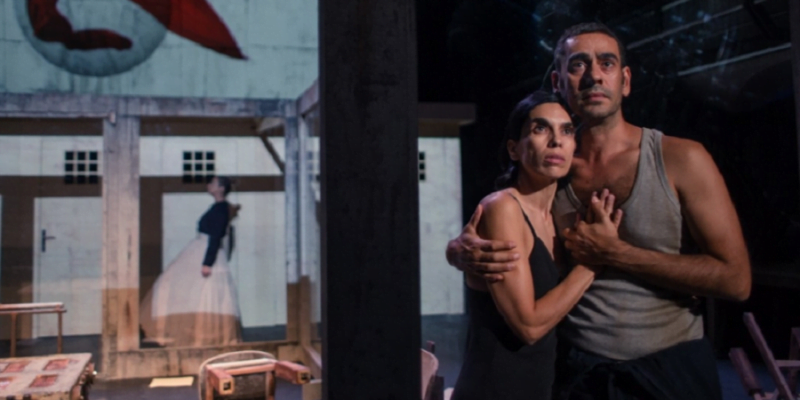 The movement of a spectator who took a video during a nude scene in the performance was announced by Margarita Zachariou through her post.
The well-known Cypriot actress stars in the performance of THOK with the title &laquo ;1984», during which, for artistic reasons, she appears on stage naked.
Margarita Zachariou, with her post on social media, calls on the specific person to immediately delete the relevant video.
p>
SigmaLive contacted the actress, who stated that photography and videography in the theater is illegal, while noting that it is "unfortunately a sign of the times. Instead of living our life, we capture it.
In her post, Margarita Zachariou states that "I was informed that at the performance of "1984", on Wednesday at THOK, a spectator thought it was a good idea to take out her cell phone and videotape the nude scene I have with my colleague. Our bodies as actors are ours, we do what we want with it and we expose it how and when we want. At this moment I chose to exhibit it in the theater, which is a living and ephemeral art. If I do it in the cinema or on TV, you have the right to see it and reproduce it whenever you want. In case you are reading this post I would like to tell you that what you did is illegal and I would ask you if you have the decency to delete it. To 'thank you very much».