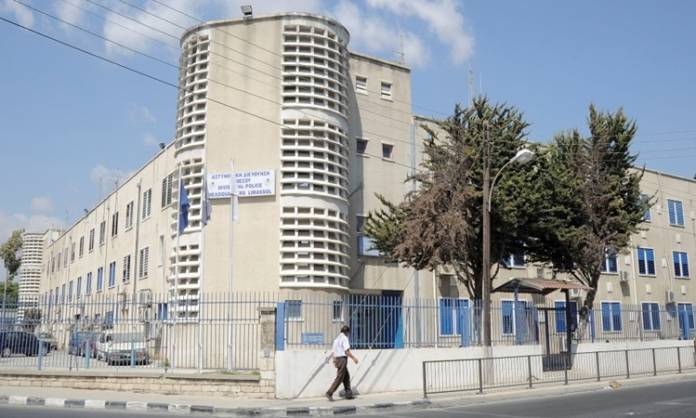 Handcuffs on a teacher in Limassol – Complaint about sexual abuse of female students – Police are investigating – All information
Download the CYPRUS TIMES APP! HERE for Android and HERE for iOS
A teacher of a High School in Lemesos was arrested and detained, following a complaint by his female students for sexual abuse.
The special unit of the Police Headquarters that investigates such cases acted immediately and after an investigation proceeded to arrest the professor, who was brought before the District Court of Limassol and placed under 8-day detention.
Information from the Cyprus Times, states that a related complaint was made by female students, the number of which exceeds four.
The investigation continues.