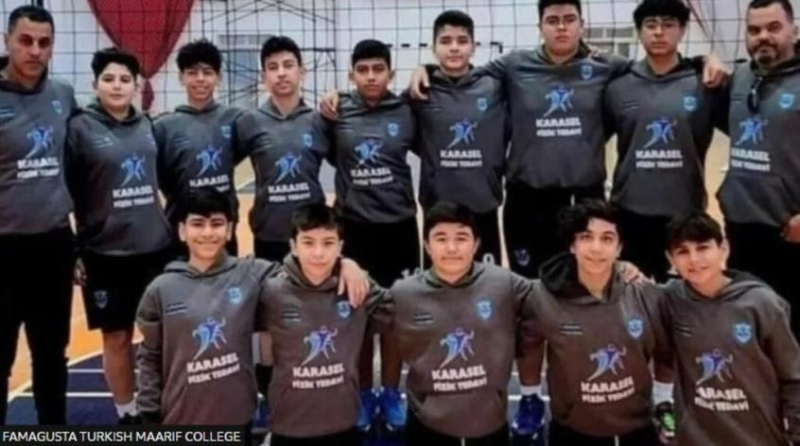 Protocol for prefabricated houses for earthquake victims in Turkey, signed by the "government" and the Turkish Solidarity Platform, which was established immediately after the earthquakes in Turkey.
As reported in the occupied territories, the signing took place today and the "prime minister", Unal Ustel, said that they plan to build a village consisting of 1000 prefabricated houses in a place determined by the Turkish state. "We will build this village with everything. They will be houses for almost 5 thousand people," he said.
They proposed, he continued, to name the village they will build "T/k champions" in memory of the volleyball team from Famagusta. "We don't want our children to stay on the street and catch a cold. We stand with our homeless brothers and sisters. Our pain and mourning are one," he said.