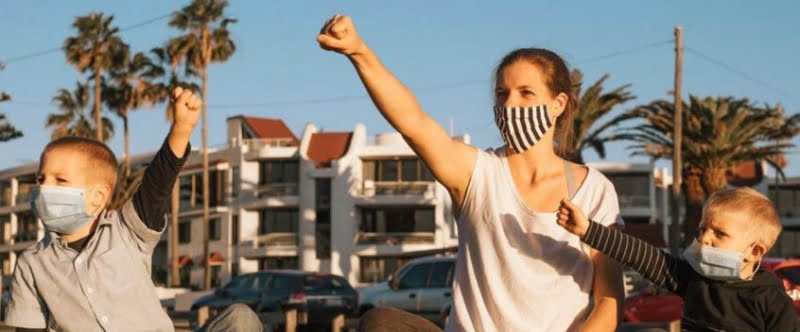 The "House of Hope", the shelter for hosting unaccompanied children who are under the guardianship of the Director of Social Welfare Services, is operated by the humanitarian organization "Hope For Children" CRC Policy Center (HFC) providing rehabilitation, integration and viable solution.
As mentioned, the establishment of the children's shelter was done with the approval and continuous cooperation of the Social Welfare Services and the Deputy Ministry of Welfare, and is co-financed by the Asylum, Migration and Integration Fund of the European Funds Unit (90%) and by the Republic of Cyprus (10 %). Within the framework of the project and during its implementation period for the years 2019-2022, a total of 257 unaccompanied children have been accommodated and received services.
Since 2019, the "House of Hope" has accommodated a total of 157 new admissions of children, 62 admissions for 2020, 62 admissions in 2021 and 33 until the end of the project in September 2022. During the 34 months, the children accommodated there they received services of psychosocial support and legal guidance, while in the context of integration efforts, the Organization provided them with educational activities such as Greek, English, Music, Cooking and Physical Education courses. In addition, the children attended a series of workshops by HFC's specialized staff, as well as by external partners.
Special emphasis, it is noted, was also given to supporting children during their transition to adulthood, both through actions to find work and housing outside the children's shelter, as well as by providing workshops for the development of social skills and empowerment.
As mentioned, the pandemic posed an important challenge for the smooth operation and provision of services to children, especially in 2020, where both educational and recreational activities had to be modified in order to comply with the health protocol against COVID19.
Particular challenges, it is noted, were also presented in the integration programs with these having temporarily limited prospects due to the restrictive measures implemented. Nevertheless, after an assessment of the conditions of the country but also based on the best practices of other Organizations and bodies, similar arrangements and harmonizations were made in the applied system.
It should be noted that the project was successfully completed with the contribution of both the public sector and with the undivided support of private initiatives towards the children hosted by the Organization.
The program in question, it is stated, continues its operation always focusing on the best interests of each child in the context of an individualized and multidisciplinary approach. With the completion of the said project for the years 2019-2022, the operation of the roof continues as normal with the funding of the Social Welfare Services of the Deputy Ministry of Social Welfare.