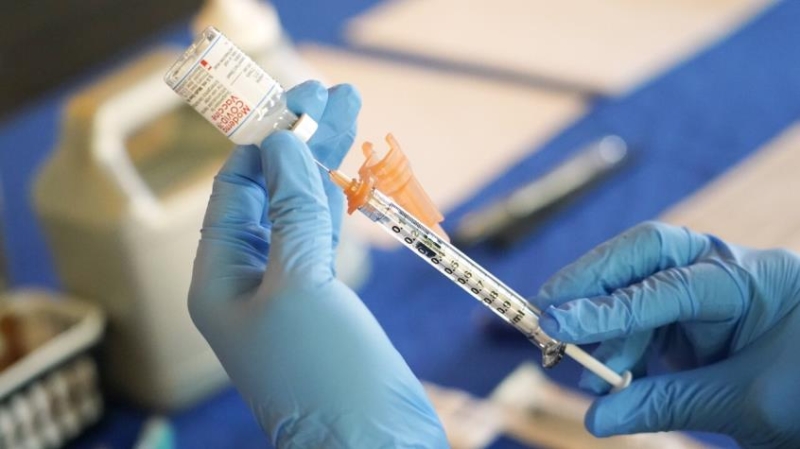 < p>A mobile vaccination unit at the Offices of the Commissioner of Mountainous Areas in Trimiklini, for the administration of only a booster dose of vaccine (Pfizer) will operate on Saturday, January 14, 2023, between the hours of 09:00 – 12:00, he announced on Thursday the Ministry of Health. has to strengthen the immunity of groups of the population, which are more prone to serious illness and hospitalization.
In its announcement, the competent Ministry states that beneficiaries are people aged 12 and over, assuming that the period of five (5) months from receiving the last dose of vaccine.
As noted, vaccination with a booster dose of vaccine is recommended after 3 months have passed since the 1st positive test against the disease COVID-19, while for to carry out vaccination, an identification document (identity card, passport) and vaccination card should be presented.
Regarding the vaccination of persons under the age of 18, the written consent form of parents/guardians signed by two parents, where applicable, in Greek or English.