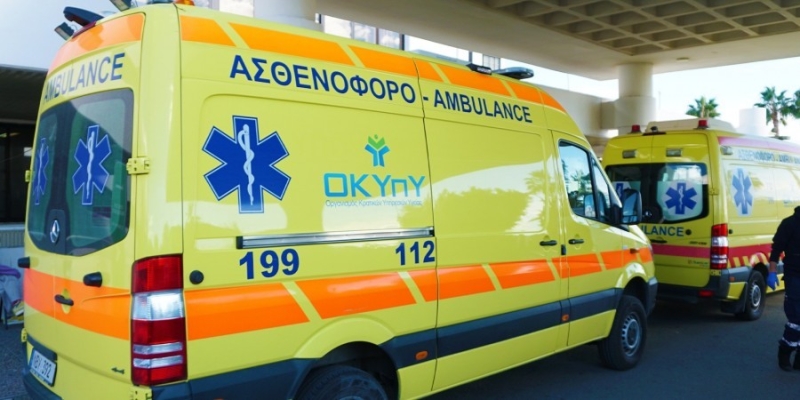 A traffic accident occurred on Thursday afternoon on Platron road – Troodos at the height of Alassa.
According to the Police, a vehicle carrying a 46-year-old man overturned and crashed into a railing.
An ambulance rushed to the scene to transport the 46-year-old man to the Limassol General Hospital. .
Due to the accident, the road network at this point is affected. The police are investigating the causes of the traffic accident.