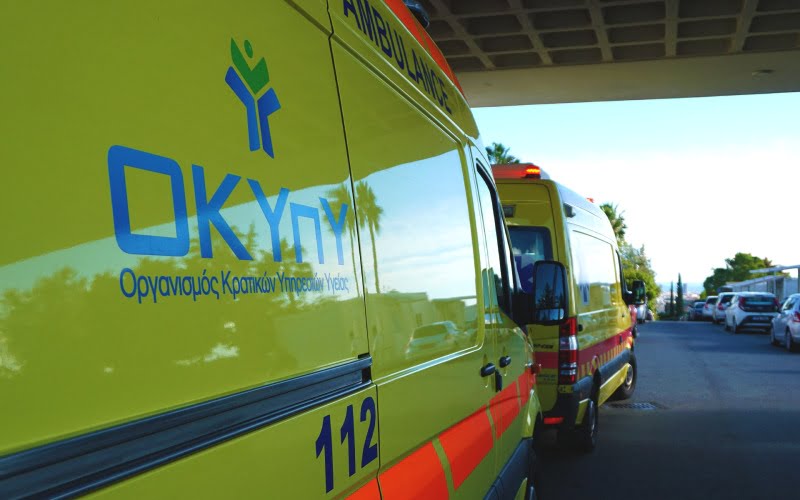 A vehicle ran over and injured a pedestrian in Engomi – He was taken to the Hospital – At the Police point
Download the CYPRUS TIMES APP! HERE for Android and HERE for iOS
A traffic accident took place in Nicosia.
Specifically, around 5:00 p.m., under unclear circumstances at the time, a vehicle ran over a pedestrian, on Byzantio Street in the area of ​​Egomi.
Members of the traffic police rushed to the scene for on-site examinations.
The pedestrian he was injured and an ambulance was called to transport him to Hospital.