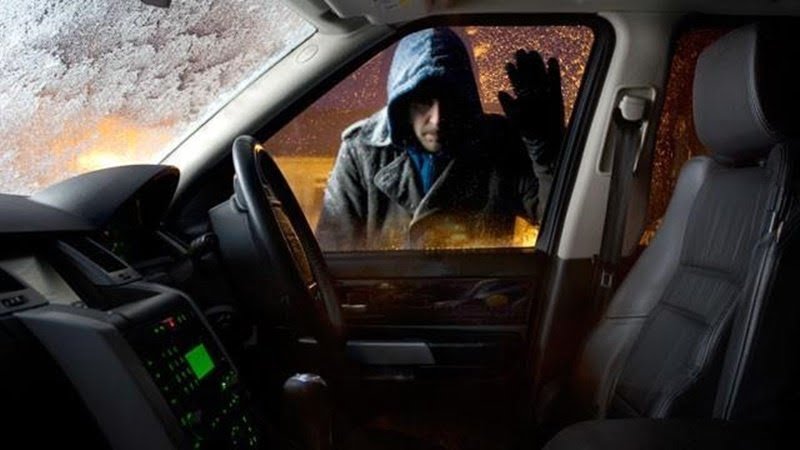 Arrest of a 34-year-old man in Limassol for car theft – He was seen by police removing parts – He ran away – He was arrested yesterday
Download the CYPRUS TIMES APP! HERE for Android and HERE for iOS
In the arrest of a 34-year-old person, the Police proceeded yesterday, as part of the investigation of a case concerning theft car.
Specifically, it was reported to the Police that between the dates 30-31/10/2022, a car was stolen, which was parked outside a property in Paphos.
On 06/11/2022, members of the OPE Limassol during a motor patrol, spotted in the yard a 34-year-old house strong> in Limassol, the vehicle in question, while the 34-year-old man was trying to remove parts from it.
As soon as the suspect realized the presence of the Police, he fled, while a judicial warrant of arrest was issued against him, under which he was arrested yesterday and taken into custody.