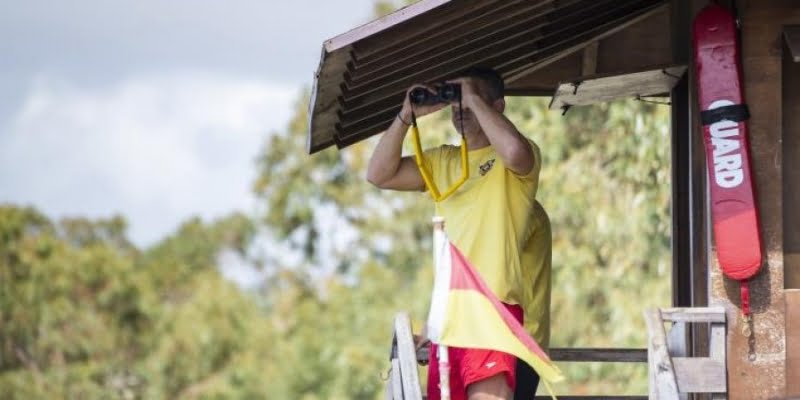 The issue of the lifeguards' hours is brought back by the Limassol winter swimmers group, on the occasion of today's incident, in which an elderly woman was in danger of drowning, on the Olympia Coast.
As the President of the Limassol winter swimmers, Erma, told KYPE Stylianides, around 6:15 in the morning, the woman started calling for help, while she was in the sea, opposite the lifeguard tower, which was not manned at the time.
Swimmers and citizens walking in the area, he added, entered the water and rescued the woman, taking her to shore. 16:00 and for the whole year, with extended hours during the summer months,' he added.
According to Ms. Stylianidis, the group has sent two letters in the last two years to the Ministry of the Interior, requesting meeting on the subject of the lifeguard towers' operating hours and the safety of swimmers, especially on beaches that are used regularly. throughout the year.
"Unfortunately we have never received an answer", he said and wondered "what is more important than the safety and lives of people".
It is noted that the operating hours of the lifeguard tower at this point, from November 1st, are 7:30 a.m. to 3:00 p.m., while in the summer months it is manned from 6:30 a.m. to 8:00 p.m.
Source: KYPE