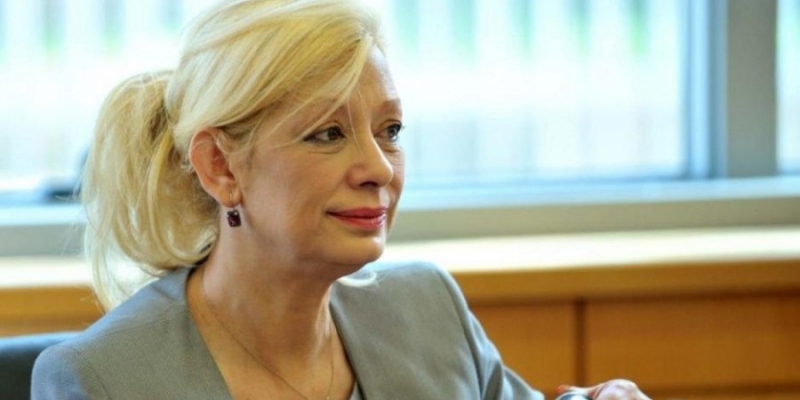 Today marks one year since the day Zeta Emilianidou passed away.
The late Zeta Emilianidou breathed her last on the evening of June 6, 2022 at the age of 68 years old at the "Health" Medical Center in Athens where he was hospitalized after a ruptured brain aneurysm.
On Sunday, May 28, the annual memorial service was held at the Holy Church of Panagia Faneromeni in Nicosia.
Former Finance Minister Konstantinos Petridis published photos on Twitter. with Zeta Emilianidou writing in the caption "A year without you. Miss you!».
A year without you. Miss! pic.twitter.com/oq7NPE9fo6

— ConstantinosPetrides (@Petrides_C) June 6, 2023
Also read:
Cyprus mourns the loss of Zeta
Zeta Emilianidou: From occupied Nicosia to the helm of the Ministry of Work