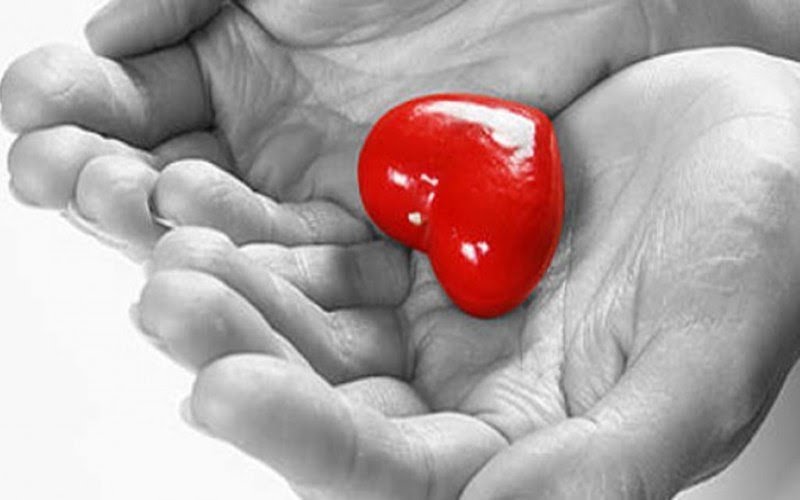 World Organ Donation and Transplant Day – The Ministry notes that the goal is for patients who need a transplant to have a quality, happy and healthy life
Download the CYPRUS TIMES APP! HERE for Android and HERE for iOS
In Cyprus today approximately 20 kidney transplants are performed per year, while more than 1000 patients are on dialysis, reports the Ministry of Health on the occasion of October 28, World Organ Donation and Transplantation Day. Today's message from the Ministry of Health and the Transplantation Council is: Seize the opportunity to positively influence the lives of nine of your fellow human beings.
The announcement reminds us that recently OKYpY has put into operation the new modern Transplantation clinic at the Nicosia General Hospital that will contribute the most to the promotion of transplants. At the same time, through memorandums of cooperation with Spain and Israel, collaborations are strengthened with the exchange of expertise and know-how.
The Ministry notes that the target is patients who need transplant to have a quality, happy and healthy life, which will be based on the generosity and selfless decision that citizens will make, to register in the Postmortem Organ Donation Registry for transplantation.
From a posthumous donor, they can to save up to nine patients. The organs that can be transplanted are the kidneys, heart, liver, lungs, pancreas and part of the small intestine.