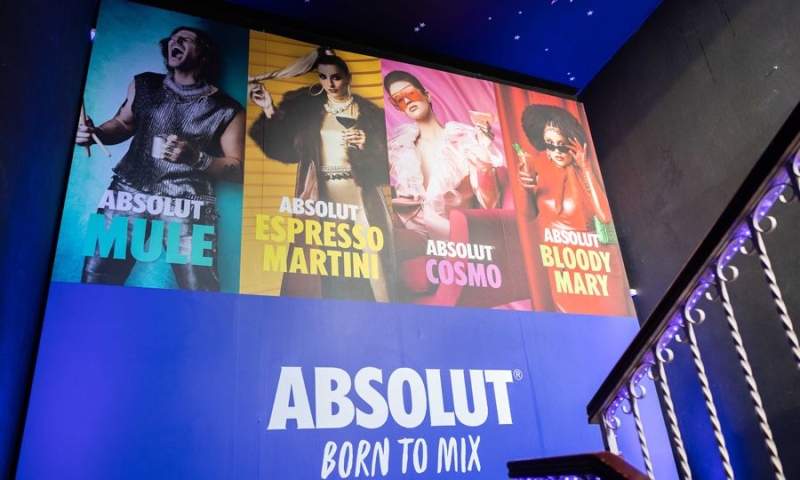 Absolut rightfully owns the biggest, boldest and most innovative campaign of the decade, currently underway. Now hitting the summer in its cooler version, the campaign "The World of Absolut Cocktails", succeeds in a particularly pleasant and entertaining way to pass on to society multiple messages of equality, respect, love and acceptance, proposing as a central idea "Born to mix".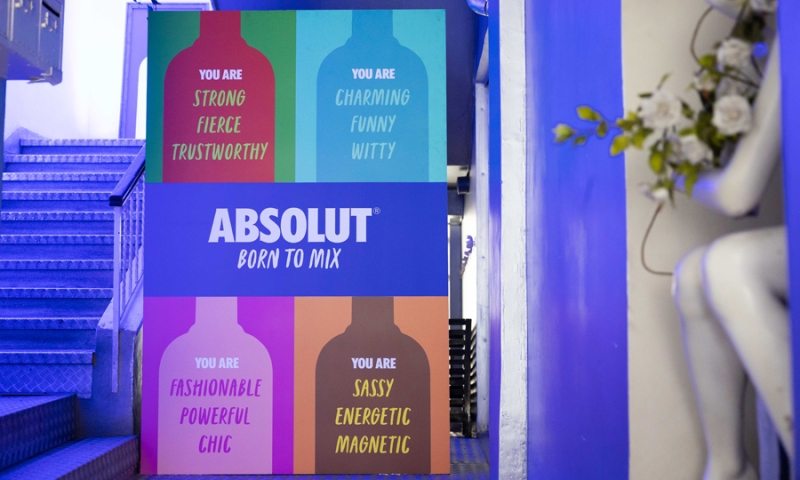 With the help of Oscar winner Rami Malek, the new campaign of Absolut Vodka, focuses on diversity in a smart and fun way. In essence, the brand's global campaign, which is more than ten years old, "interprets" cocktails as people based on their ingredients and flavor profile.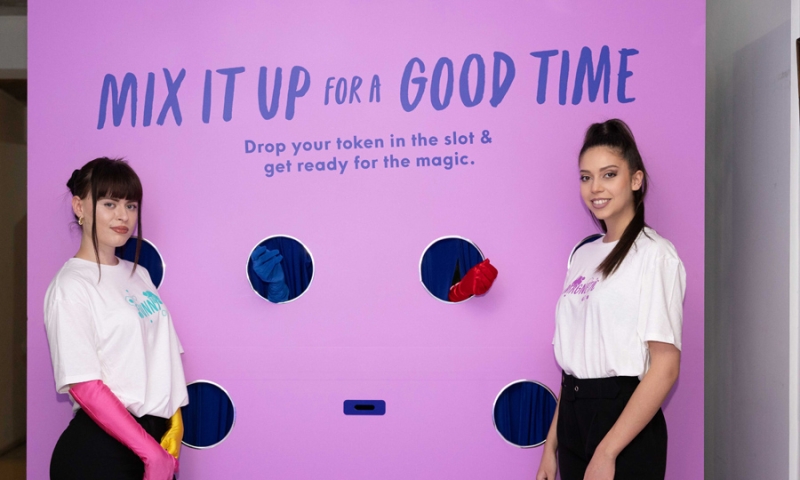 On Monday, 19/06 at Taratsa By High & Wet in Nicosia, the absolute media event of the year took place under the title "The Absolut media mix event". The media world as a whole accepted the invitation of Absolut and Tempo Cyprus, which is its official representative in Cyprus, thus adopting the central message of the campaign based on the idea of ​​mixing ingredients to create the perfect cocktail. When people mix regardless of color, religion, sexual orientation or age they surely create a better world. Just like a cocktail when mixed with the famous and beloved vodka. So with the slogan, "born to mix"… it creates a revolution in the creation of cocktails, simultaneously strengthening the idea of ​​"mixing".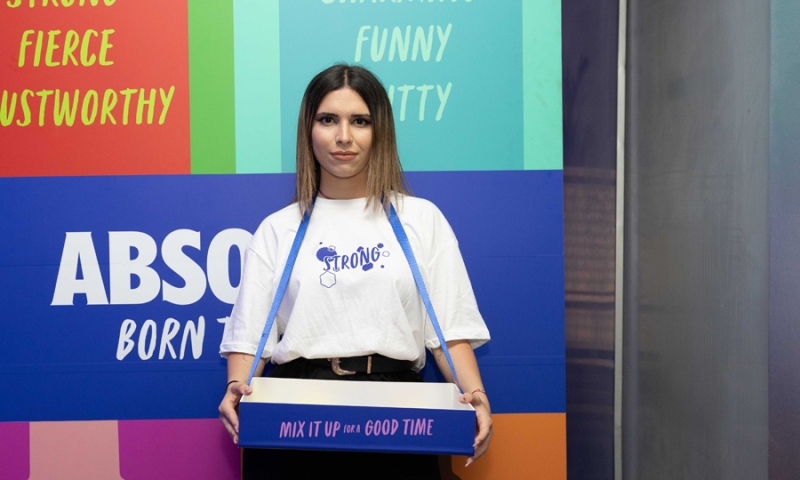 The highlight of the evening was the acquaintance of the attendees with the extravagant personas of the different world of Absolut Cocktails, which are personified through dynamic, attractive features that yet align when socialized. And while each cocktail in Absolut's campaign stands out on its own, the night gets better when it combines selections from Absolut Cocktails, selections from different personalities. So the 'World of Absolut Cocktails' has something for everyone.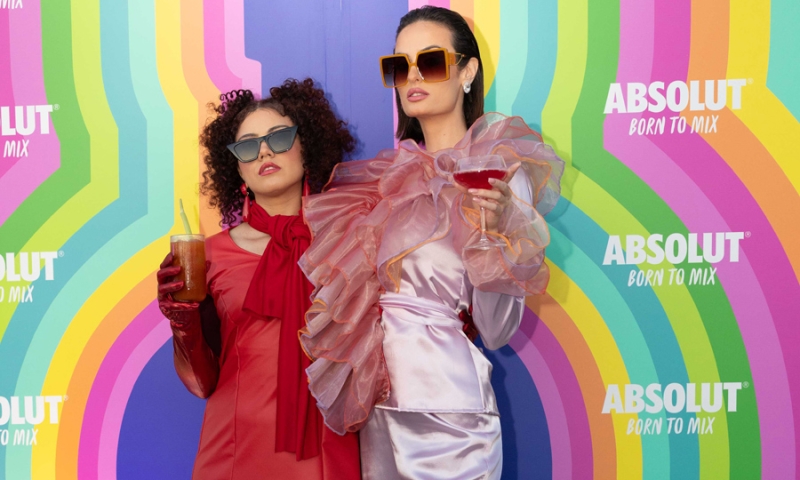 H Cosmopolitan is the elegant, the one who sets trends in fashion and stands out for her artistic talent. Full of energy and confidence, Espresso Martini is the trendsetter who commands attention. Bloody Mary is everyone's reliable and trusted friend, without trying too hard and finally Moscow Mule is the comfortable, cool, cool guy, who always likes to have a good time.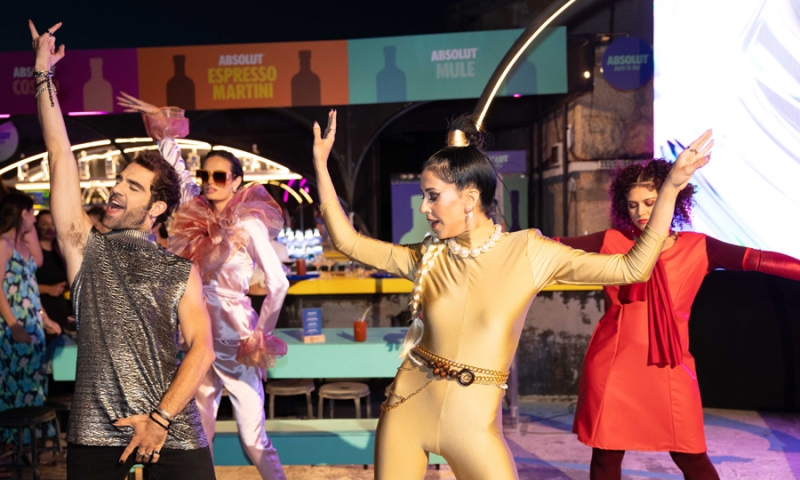 In the ultimate event, the Espresso Martini, the Mule, the Bloody Mary and the Cosmo, found themselves having fun with the rest of the guests, with the space being flooded with colorful characters and different personalities who mingled, just as it happens with the cocktails that represented.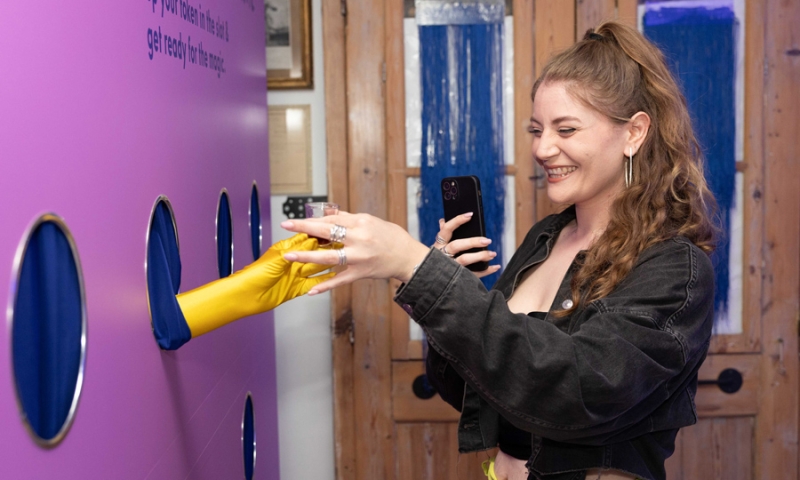 it is more open, free and at the same time more fun. And this, until acceptance and respect for diversity become a way of life.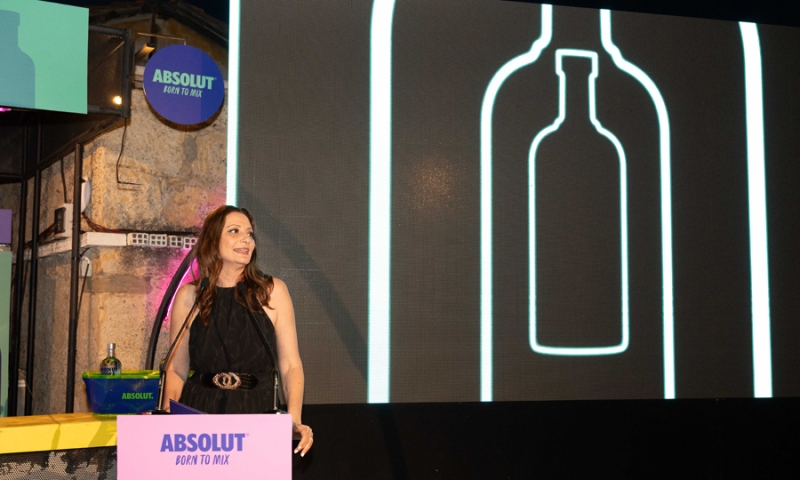 The only thing that is not negotiable for Absolut, is the values ​​and ideals that it stands for in terms of offering to people and the environment, in the context of corporate social actions responsibility that he undertakes.
< iframe width='300px' height='500px' src='https://www.adstorebluebird.cy/api/banner/ServeBanner?zoneId=2734' frameborder='0' scrolling='no'>