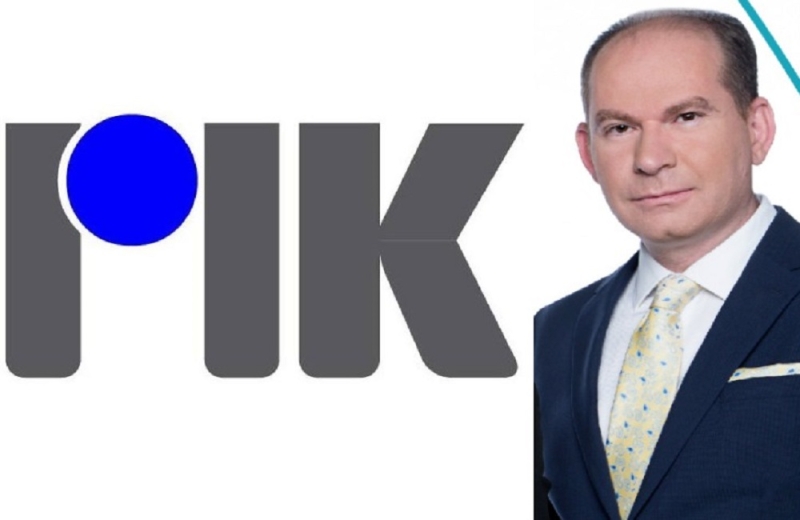 SIDIKEK PEO – RIK declares that it is unreservedly in favor of the independence of the function of journalists,
At the same time, as it states, it condemns any attempt by outside interventions that alter it in any way.
"The objectivity and validity of the work of fellow journalists in RIK have as a necessary condition that journalists will not be subject to political interference or employer blackmail. We are waiting for the actions of RIK in order to support the fellow journalist and to ensure conditions for the practice of impartial journalism for all journalists in RIK ", he concludes.
Source: KYPE