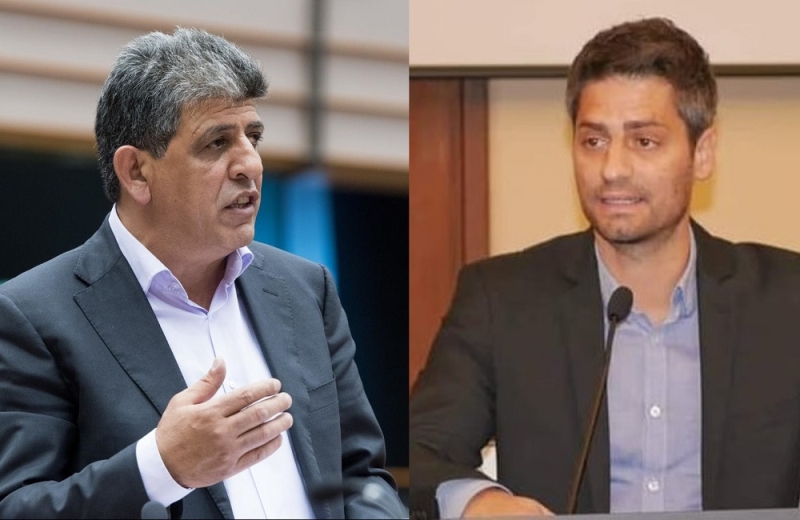 The controversy between the Government and AKEL continues over the serious issue of market accuracy. After yesterday's meeting under the President of the Republic in which it was decided that successive meetings will be held and measures will be announced next Friday, AKEL, through the member of the Politburo and the Central Committee, Neokli Silikiotis, expresses its strong dissatisfaction for the result, referring to a meeting that was a "communication trick." The Government responded through its representative, Marios Pelekanos, saying that "AKEL thinks that the economy works with orders and orders and parroting two proposals". This was followed by a statement by DISY spokesman Dimitris Dimitriou, who says that the country is governed "with planning and targeting" and not with "slogans and the reckless policies of AKEL".
The statement of Neoklis Silikiotis:
"The well-publicized meeting at the Presidential Palace proved to be once again a communication trick. Instead of measures, after many months of inaction, the DISY Anastasiadis government announced new meetings to take measures to deal with accuracy.
The socially painless DISY Anastasiadis government denies the reality. The Cypriot people are whistling indifferently about the accuracy that the Cypriot people are galloping and living it on their skin. It closes its eyes to scandal.
AKEL has long submitted proposals for a law to abolish double taxation and a ceiling on fuel, to reduce VAT on goods and electricity.
We call the government, even the last one, to respond to AKEL's proposals and the demands of society. Measures are needed now. "
The Government Spokesman's response:
"AKEL thinks that the economy operates with orders and orders and parroting two proposals. Accuracy in their theory is not tamed because the government is painless. It is with this "seriousness" that when they ruled they sent the country to the precipice. The answer of the government is given through the policies that bring results, while ensuring the economic stability of the country and do not endanger our future course. As for additional measures, with the same seriousness and rationality that took us out of the crisis of 2013 that they created and the crisis of the coronavirus, we will continue to offer sustainable solutions. "
Dimitris's position Dimitriou: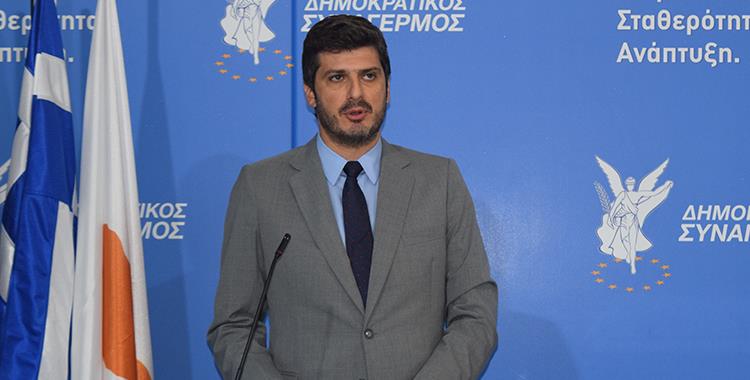 < p> "AKEL still believes that politics is done with directives. We at the Democratic Alarm and the Anastasiadis government make decisions after thought and discussion, always to support those who need it most.
As we did in the pandemic, as we managed the crisis of 2013. With workable solutions, with a plan, without endangering the fiscal stability of the country.
The country is governed neither by slogans, nor by the reckless policies of AKEL that bankrupted us, but by planning and targeting. That is what we are doing in the Democratic Alarm and in the government, we will continue to do this in the future. "