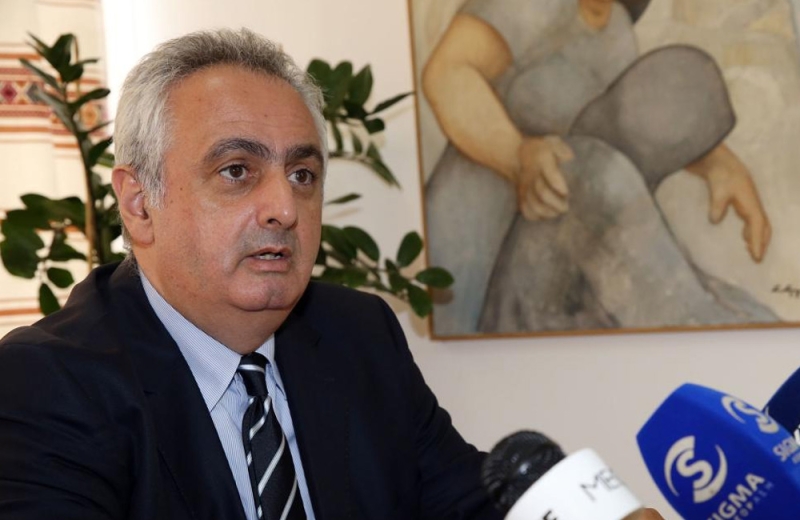 For the lack of coordination and fragmentation of responsibilities for the environment, speaks the candidate for the Presidency of the Republic, Achilleas Dimitriadis, who notes that together they deprive Cyprus of resources and results.
In a written statement on the occasion of World Environment Day, Achilleas Dimitriadis suggested a rapid shift to Renewable Energy Sources (RES), noting that electricity bills have skyrocketed, affecting household income and competition. p>
It also proposes that the state take over and that public buildings, Ministries, the infrastructure of public law bodies and all schools implement the Energy Efficiency Directive of buildings, which predicts reduction of carbon dioxide pollutants, photovoltaics and special insulation.
According to Achilleas Dimitriadis, the business world should support the circular economy, while emphasizing that in order to achieve , the state must provide incentives, subsidy plans, implement green taxation.
Moreover, emphasizes that Cyprus can make a new narrative for attracting investment in the green and blue economy. of the citizen.
Source: KYPE