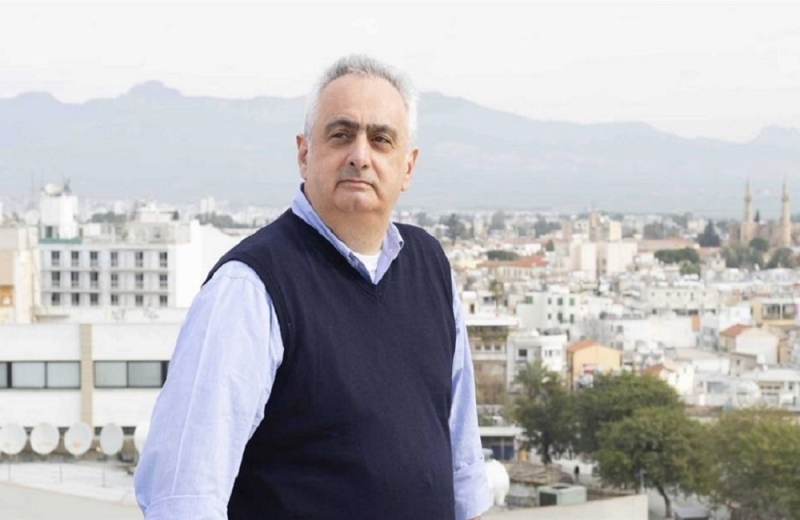 The conference of the OSCE Parliamentary Assembly, "absolutely concerns Cyprus" as its findings will be useful tools in the fight against corruption, says in a written statement the independent candidate for Presidential Elections, Achilleas Dimitriadis.
Mr. Dimitriadis said that he welcomes the holding in Cyprus today and tomorrow of the 1st International Conference of the Parliamentary Assembly of the Organization for Security and Cooperation in Europe (CSCE) on the fight against corruption and states that corruption in Cyprus "has reached unprecedented levels" while tackling it is a demand of the citizens. "I am deeply convinced that the leader must lead by example," said Demitriadis.
", states, adding, that" half of the "golden passports" can not have been given illegally and for the government nothing to run ".
Mr. Dimitriadis states that change is needed, calling for an end to opacity and lack of accountability and calling, inter alia, for shielding public life with rules to be followed, and for real independence of institutions and supervisory authorities.
Source: ΚΥΠΕ