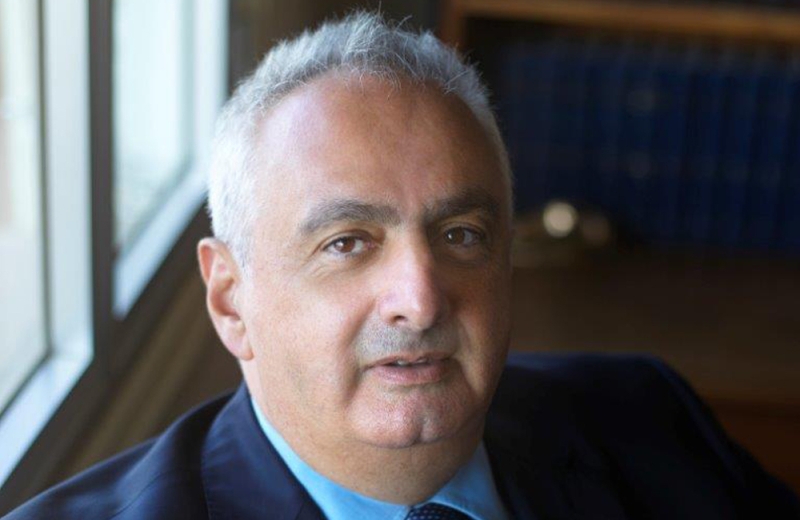 The new cooperation protocol signed between Ankara and the Turkish Cypriot leadership is a "big step backwards" for the Turkish Cypriot community, says Presidential candidate Achilleas Dimitriadis, unreservedly condemning the development this.
According to him, the imposition of the "Islamic" model on the Turkish Cypriot community, the growing interference of the Turkish "embassy" in the internal affairs of the Turkish Cypriots, the restriction on freedom of expression and the restriction of trade union freedoms, inflict significant blows on the rights of the Turkish Cypriot community and seek to manipulate its political choices.
He notes that it is very important that the Turkish Cypriot opposition expresses its disagreement and joins forces to secure its rights and community autonomy.
In this "The statement by European Commission spokesman Stephen de Kirsmacker that" freedom of expression and freedom of the press are essential foundations for democracy and the rule of law are very useful, "he added. The use of criminal law as a tool to exert pressure on critical voices is unacceptable. "
The situation is very difficult, adds Mr. Dimitriadis and notes that the stagnation in the Cyprus issue for five years reinforces the frustration and voices that see the current state of affairs as a "solution".
& # 8220; Despite the obvious difficulties, it is the responsibility of all of us to keep the door open for the solution based on UN resolutions. I address to all Cypriots: never to compromise with the division, never to accept our country to become "two states" & # 8221; ends.
ΚΥΠΕ