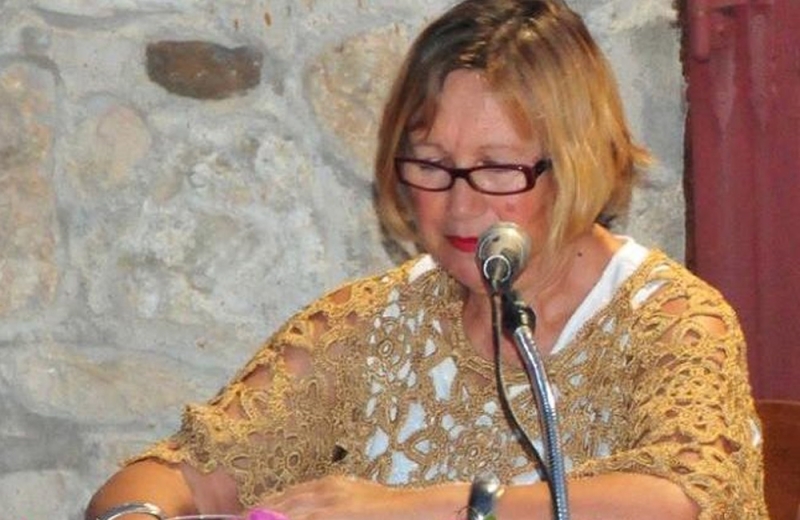 For the murder of the actress, Maria Bonikou, in Aegina, her 46-year-old son was arrested by police of the Piraeus Security Sub-Directorate.
According to the Hellenic Police, the perpetrator confessed The unfortunate 73-year-old actress was found inside her home in the area of ​​Polles Elies in Aegina, mortally injured, while two knives were found and confiscated at the scene.
>
Her body was located by a relative who saw her face down, while she also had injuries on her body.
The new data
The 46-year-old who is being driven today to the Prosecutor of Piraeus and allegedly confessed to his heinous act with the victim the 73-year-old actress, used two knives to slaughter his mother and then, boarded his car and after wandering for a few hours ended up outside the church of Agios Tryphon. p>
There, at one in the morning, the residents alerted the Police as the mother-killer had turned up the music, was singing and making noise. The man was taken to the Piraeus Security Sub-Directorate by order of a prosecutor to undergo a psychiatric examination, while late at night he confessed to his act.
, while the killer had placed a bag on her head.
She had wounds to the neck while two knives were confiscated.