He last took to the stage in 2019, after his Netflix special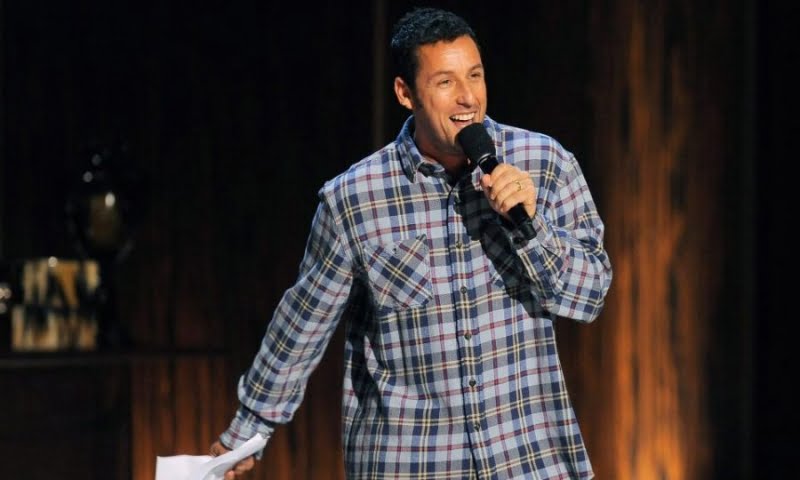 Sandler's new tour kicks off October 21st in Allentown, Pennsylvania, includes shows in 15 cities across the US, and the shows will feature surprise guests
American comedian, actor, screenwriter and producer, Adam Sandler, returns to the road this fall for a stand-up comedy tour.
Adam Sandler last took to the stage in 2019, following the Netflix release of his special, 'Adam Sandler: 100 % Fresh", a combination of his musical and comedic performances.
His '100% Fresher' tour with Rob Snyder started in 2019 and when extended into 2020 he was only able to perform two shows due to reason constraints of the coronavirus pandemic.
Sandler has since starred in a slew of Netflix movies, including 'Uncut Gems' and 'Hustle.'
Sandler's new tour kicks off on October 21 from Allentown, Pennsy Albany, includes performances in 15 cities in the US and the performances will include surprise guests.