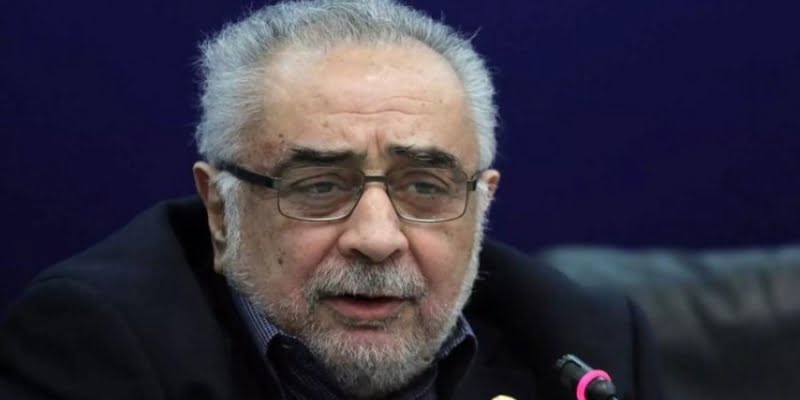 Adouloti Kyrenia also says goodbye to Christodoulos Giallouridis who left the world on 8.1.2023.
Christodoulos Giallouridis, Internationalist – University, was a close collaborator and advisor of of our Association on many aspects of the Cypriot issue.
He willingly came to Cyprus several times and participated in Conferences and anti-occupation events of Adulotis Kyrenia. We also collaborated on similar events in Greece following his own initiatives. One such unforgettable case was our anti-occupation event in DELPHI on July 20.
He was also connected with the anti-occupation struggle of our Association and we will always remember him and honor his memory.