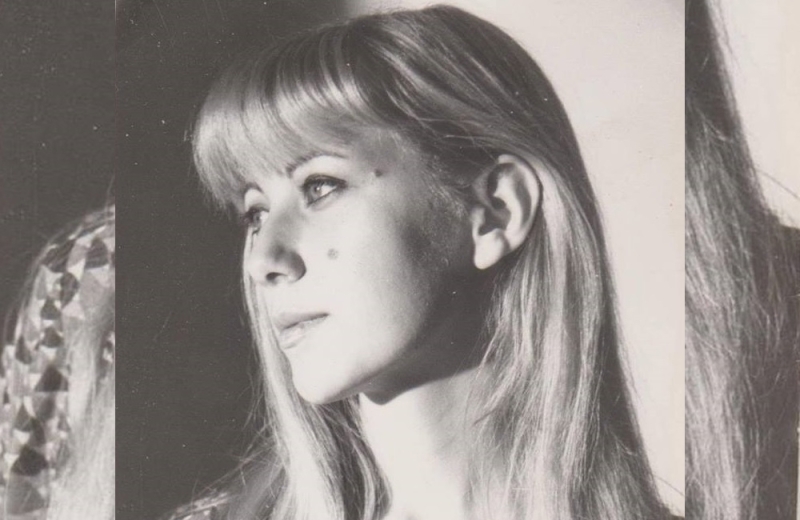 Actress Maria Bonikou is the victim of the brutal crime that unfolded in Aegina.
Early this morning, the 73-year-old actress was found dead in her home, in Polles Elies. The old woman was found face down and stabbed. The 73-year-old woman was located by a relative, while her 46-year-old son has been brought and examined by the Piraeus Security Sub-Directorate. Valid information says that the man in question is said to be facing serious psychological problems.
The name of the actress who was murdered was revealed by Spyros Bibilas.
She studied at the Drama School of the Piraeus Association. He starred in many dubbed series such as "The Waltons Family", "The Little House in the Meadow". Her husband is Manos Venieris, who passed away in 2020.
Spyros Bibilas's post:
I was shocked to learn about the murder of my friend actress Maria Bonikou & # 8230; A sweet girl who started in the west of Greek cinema .. A wonderful voice in Greek dubbing where together with her beloved husband Manos Venieris we collaborated for 30 years .. A lover of Ancient Greece. My sweet Maria, why leave like this !!!