Oltra team has the best score in home games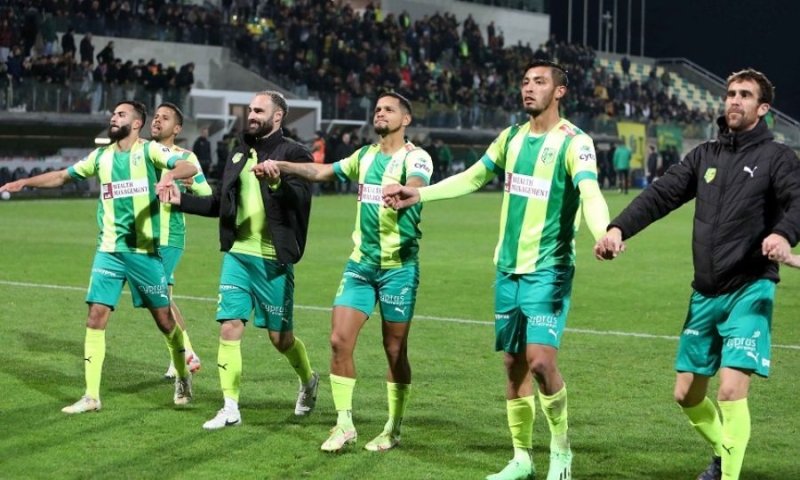 One of the most overused journalistic clichés is that of the "fortress headquarters". But behind this cliché expression hides a great truth. A team that wants distinctions and trophies, must exploit its headquarters to the greatest extent possible. This is exactly what AEK is doing, which has the best headquarters in the league.
So far, Jose Luis Oltra's team has played ten matches at the "Arena" counting 9 wins and 1 draw, collecting a total of 28 out of the 30 points available. She has scored 22 goals and conceded just 6, which practically gives her a huge momentum. It is characteristic that this is the only team that remains undefeated at home, with the "Arena" looking like an "impregnable fortress".
Moreover, on Saturday against APOEL, the Oltra team will look for the tenth a home win, which will increase the difference from second place to at least three points (if Paphos wins their game).
However, the game is by no means easy or simple. APOEL, in addition to a good, competitive team, with a coach who reads the opponents perfectly, is the team with the best performance in away matches.
However, the bottom line for AEK is victory in Saturday's match and that's exactly where everyone is focused.