With several performances mainly in the Netherlands, Fran Sol is the "chosen one" for the forward position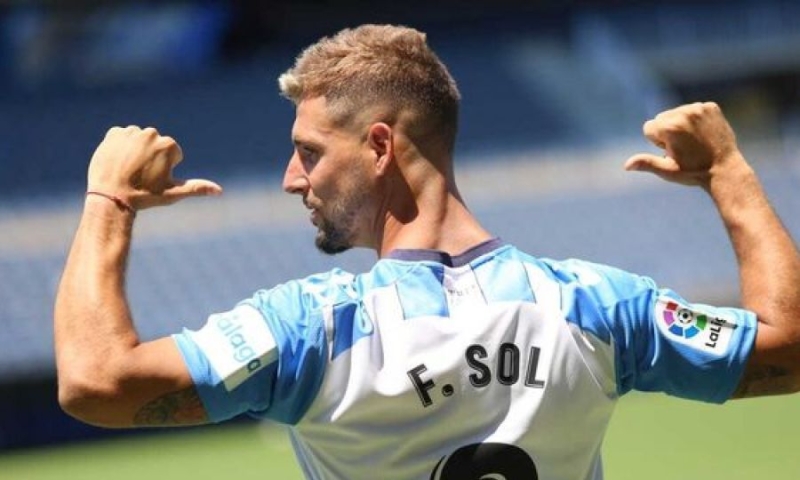 At AEK they are "running" feverishly in view of planning for the new competitive season. According to all information (see here) the Larnaca team has found its chosen one for the position of striker, the Spanish striker Fran Sol.
He is a striker with several performances in the second division of Spain while has a successful passage in the Dutch championship with the colors of Willem. Fran Sol, however, belongs to Dynamo Kyiv with his contract expiring next December.
Worthy of comment is his move from Vilem to Dynamo Kyiv with the transfer costing around 3.5 million euros. The amount given for the Spanish forward is not excessive as his most productive years were with the Dutch team. In three competitive seasons, he played 88 times, scoring 47 goals and giving out six assists.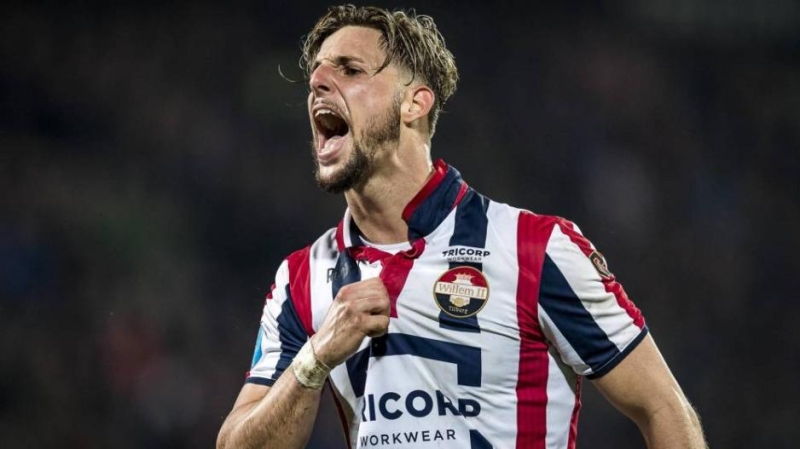 An additional milestone on his resume is his participation in the round of 32 in the Europa League groups. In the colors of Dynamo Kyiv, he made his debut against Olympiakos Piraeus in the round of 32 of the Europa League.
The last team he played for was Malaga (on loan) with Fran Saul making 34 appearances and he scores only four goals.
If the two sides come to an agreement and the Spanish forward comes to our island, he will be a footballer with several performances on his "back" who will give enough quality to the Larnaca team.