Tomovic, Roberge and Milicevic are great players, however…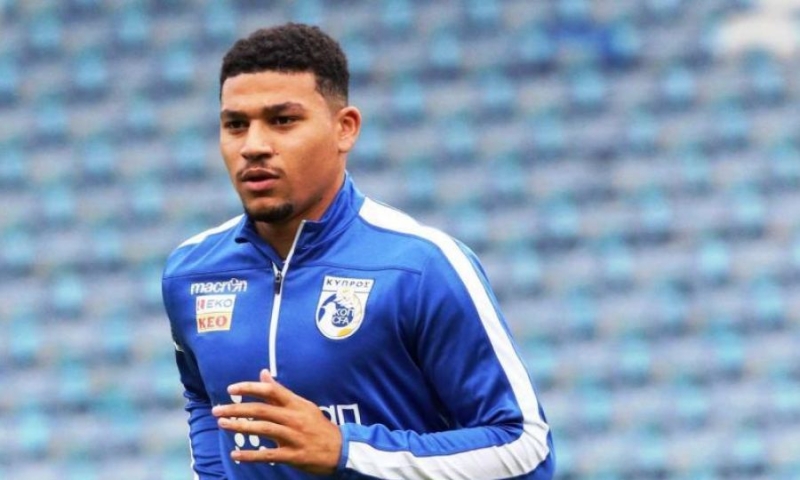 Very close to yet another transfer is AEK, which is in an advanced stage of contacts with Fanos Katelaris. As everything shows, the Cypriot footballer will leave Ostend and Belgium to return to our island.
In this way, the Larnaca team will complete the four in their defense (he can also play as a defensive midfielder, but that's another discussion), signing a footballer who has characteristics that the "yellow and green" clearly need. We refer mainly to the speed, but also to the physical endurance of the international defender, who is also characterized by his combativeness and hard work.
The quality of Tomovic (35), Milicevic (30) as well as the newly acquired Roberge (36) could not be a question in any case, however it is important that they are flanked by a younger player who has shown that he can provide important assistance when his much more experienced teammates need a breather. Proof that on his good day he can offer a lot is the 2021-2022 season, when by all accounts he was Roberges' most reliable partner on Apollo's path to the title.
From there, about how important it is for AEK to acquire someone younger… we think it is enough to recall that one of the main reasons that Luis Oltra's group could not claim the championship to the end was because the entire roster was depleted. Therefore, by adding to the back four someone fast who has also proven that he has plenty of stamina is definitely a positive development.
What is left now, after of course the signings fall first, is how Katelaris lives up to expectations " shouting" present whenever needed, at the same time staying away from injuries, which have plagued him quite a bit in recent years.