The European ticket will play an important role for the Spaniard's future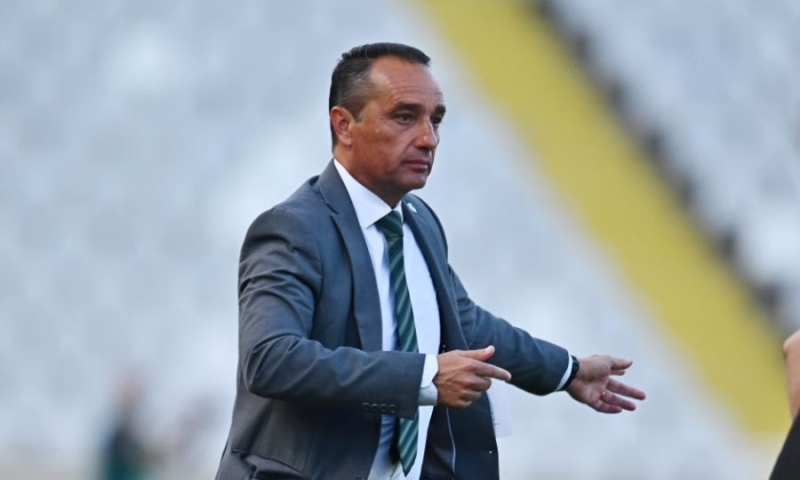 The defeat by APOEL may have brought disappointment in the ranks of AEK, but everyone in the team has turned the page and is focusing on the match with Paphos next Sunday, which will possibly also decide the European ticket.< /p>
With a possible victory of AEK and losses of Apollo, the Larnaca team will "lock" the European ticket which is essentially considered the salvation of Jose Luis Oltra to remain on the "yellow-green" bench.
For a while there may be a rumor about the departure of the Spanish technician, but things are clear and simple about his future in AEK
Specifically, Oltra maintains a contract with the Larnaca team and for new years and what qualifies at the moment is the scenario of his stay if and when the team secures the European ticket. Otherwise, everything will be open for the future of the Spanish technician.
Surely AEK appreciate the work he showed this year in Cyprus and Europe, as the team did quite well, but everyone wants the European ticket and it is reasonable to consider it a necessary condition for Oltra to remain at "AEK Arena".