He wants and can play on a double board
AEK last night achieved a great victory against Dnipro with 1-0 at the "Arena" and laid solid foundations for qualification to the next stage of the Conference League. Jose Luis Oltra managed to "wake up" his players after the stumble against Akrita and presented his team improved and ready to face Dnipro in a historic match.
The team from Larnaca is making an excellent run this year in the league and in Europe, being in the 1st place in the standings and at the same time claiming the qualification to the "16" of the Conference League. with Akrita at home, but managed a few days later to pull off a reaction against Dnipro and return to winning ways. For Oltra this was a big bet both in the field of psychology and to take the first step in qualifying for the Conference League.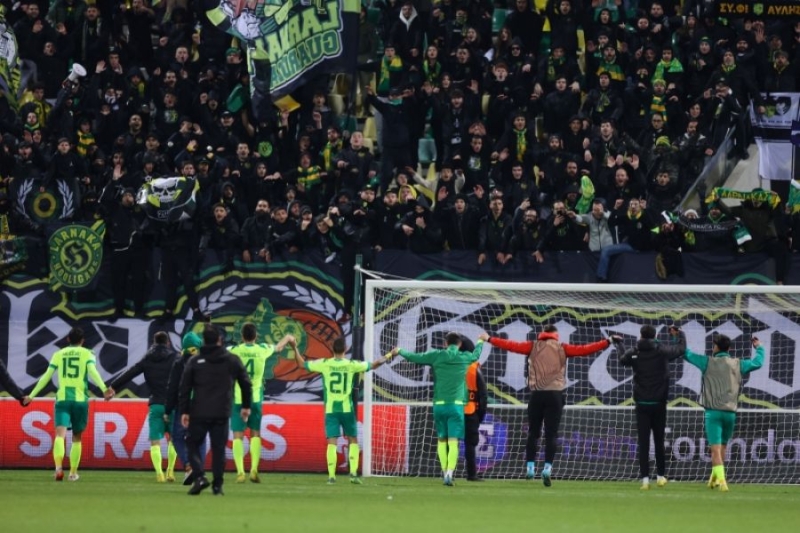 The fact that quality transfers were made in the January period certainly plays a big role, since in the last games both Iakolis and Nikolic showed very good figures on the field, while Gromov also showed that he can help.
The fact that in the last matches AEK lacks Altman and Gourcho and manages to find ways not to show their absence so much is worth mentioning. Of course it does, as Xavi Roca has built a full roster that has the depth to replace every player.
Everyone in the Larnaca team is now focusing on the game with AEL, as the championship remains a great desire. Jose Luis Oltra will properly prepare his team to get the "double" from Limassol and see the replay with Dnipro in Kosice.