The Larnaca want to take the next step ahead of the new season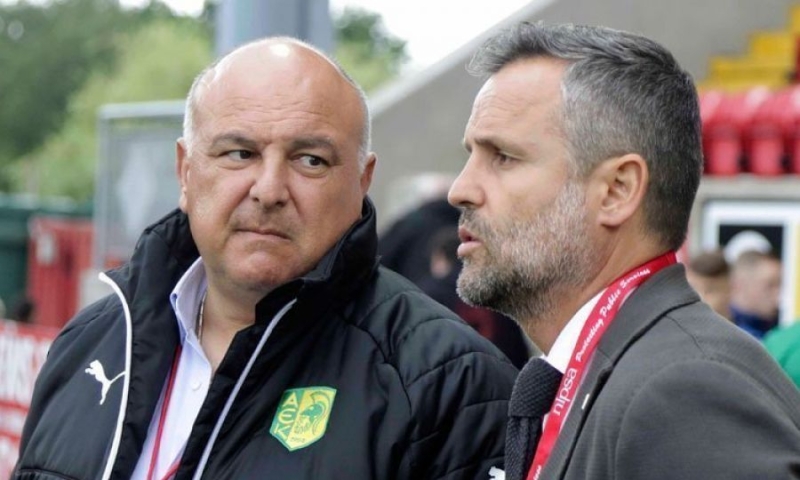 Planning is "running" at AEK ahead of the new season. Larnaca are determined to take the next step in the league with Andros Karapatakis increasing the budget for the new season.
Despite the fact that last year the Larnaca team reached the "well but did not drink" water", the year is considered completely successful. AEK made history with their participation in the knockout phase of the Conference League, putting a respectable amount in their bank account at the same time.
p>Therefore, the budget for the new season is expected to increase compared to last year with the sole aim of the team achieving what it failed to achieve in 2022-2023.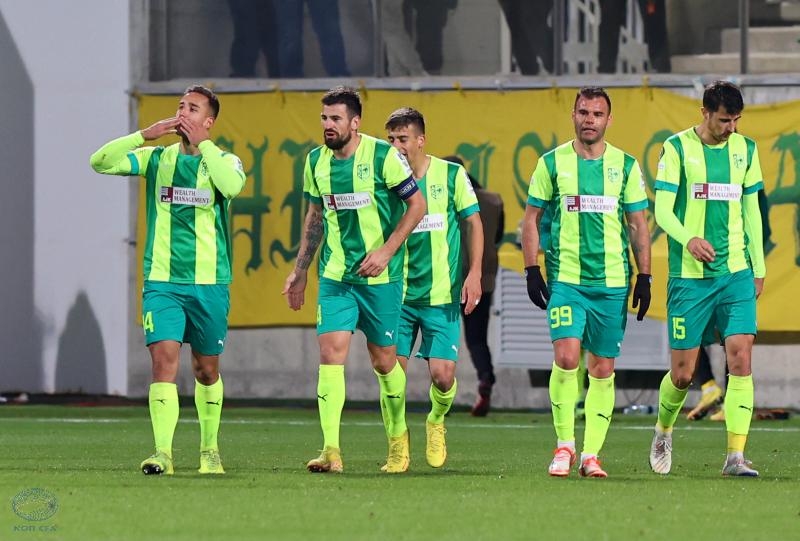 p>Consequently, AEK have turned their attention exclusively to the transfer planning and are betting a lot on substantial moves that will raise the level of the team.
We remind you that the Larnaca team has already announced Roberges and Sanchez, while they are very close and in the acquisition of Katelaris from the Belgian Ostend.