The last outstanding issues in the "yellow-green" camp are also closed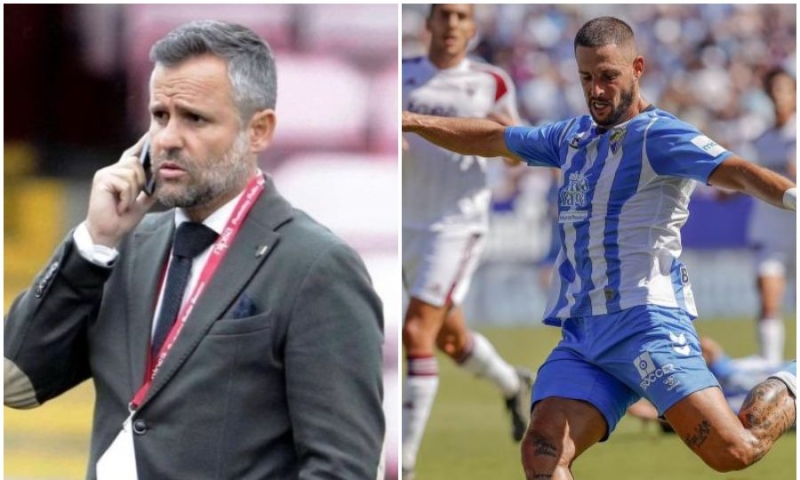 Programming continues at AEK with the Larnaca team "scarve" for the next additions to the roster. After the transfer of Katelaris, the Larnaca team are also close to completing the transfer of Fran Sol. and the final agreement will be reached.
The 31-year-old forward has been convinced by the AEK project and is ready to move permanently to the "yellow-greens".
We remember that the footballer was playing on loan in Malaga from Dynamo Kyiv. His contract with the Ukrainian team expires next December, however, he himself is making an effort to get his release.
From then on, Dynamo has to give the "green" light for it to be announced and officially from the Larnaca team.
Regarding the next additions to the roster, priority is given to filling the void left behind by Omri Altman. As it turns out, Xavi Roca "dusts off" the transfer market for a footballer who will come to fill the void of the Israeli and at the same time come to make a difference in the team.
Consequently, transfer processes continue at a rapid pace in AEK and the concern of the people of the team are any outstanding issues… to be closed by the first European.