Strengthening the midfield for Larnaca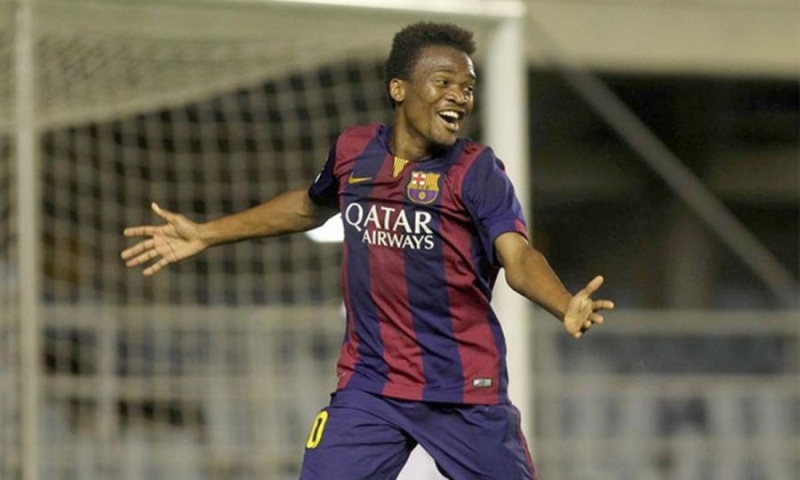 AEK announced the acquisition of the 27-year-old Cameroonian midfielder, Wilfrid Kaptoum. The footballer signed a 2+1 year cooperation contract.
The announcement:
The Kition Athletic Association (AEK) Larnaca announces the agreement in principle with the 27-year-old (07/07/1996) Cameroonian midfielder Wilfrid Jaures Kaptoum for the next 2+1 years.
The footballer is expected in Cyprus in the next 24 hours to complete the transfer.
Wilfrid Jaures Kaptoum in the second half of the last season was playing for UD Las Palmas (10 appearances).
He started his career in his hometown and Eto's Academy, to follow the infrastructure departments of Barcelona (44 appearances, 6 goals), as well as the 1st team (3 appearances). He then played successively at Real Betis (21 appearances, 1 goal), UD Almeria (9 appearances) in Spain and in the USA with the New England Revolution (43 appearances, 2 goals).
He is an international with the National U20 team of Cameroon (8 appearances, 2 goals).