The Larnaca team is close to its seventh transfer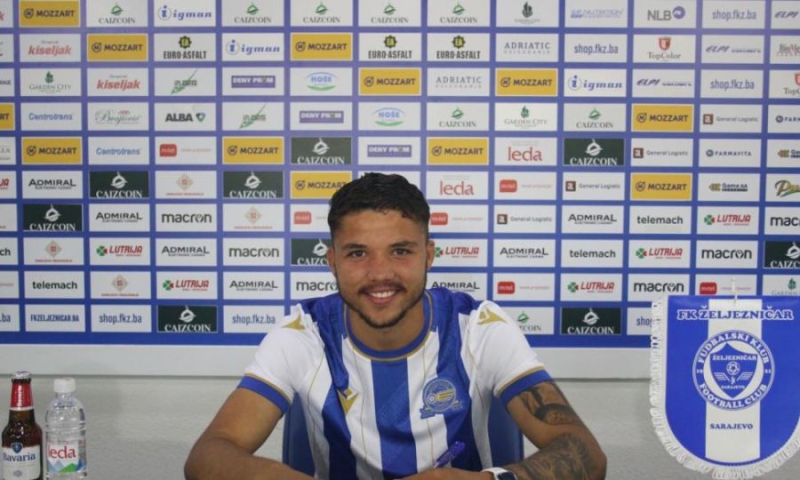 AEK is preparing to make its seventh transfer addition, which found everything with the 22-year-old Brazilian extreme attacker o, Clarismario Santos Rodríguez.
After Sanchez, Roberges, Katelaris, Sol, Kaptoum and Hererin, the acquisition of a winger was set as a priority in the "yellow-green" camp with Xavi Roca having found the "chosen one".
This is a footballer who during the last season played in the Bos league nias with Zelezitsar's jersey. In the past, he also played for Rudar, Kozarska and Dubrava Croatia.
In the last season, the Latin winger made 35 appearances with the Bosnian team, scoring 8 goals and sharing another 5.
Information states that Larnaca are in advanced discussions with the footballer and, barring the unexpected, the two sides will reach an agreement.
p>
It is worth noting that Santos was also targeted by Rijeka in Croatia, but his case did not progress.
See some of the Brazilian's best moments: