Announcement from the Larnaca team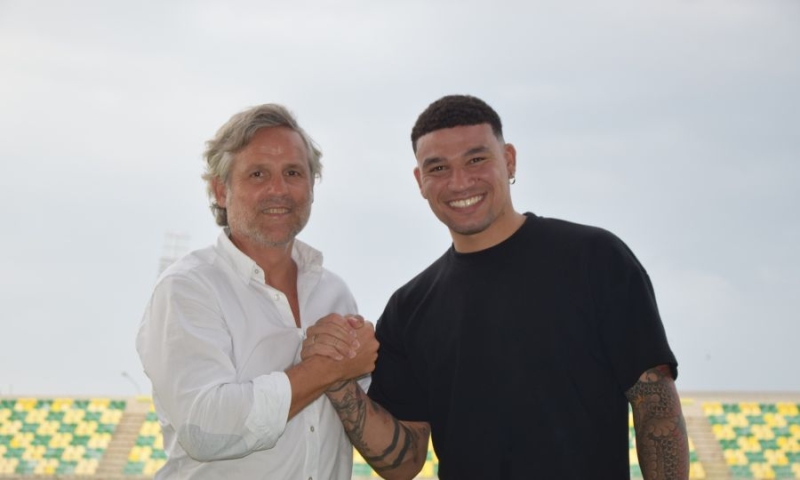 Fanos Katelaris is officially a football player of AEK with the Larnaca team announcing the conclusion of the cooperation for the next 2 years with the Cypriot defender.
< p>The announcement:
"Athletic Union Kition (AEK) Larnaca is pleased to announce the agreement with KV Oostende for the acquisition on a free transfer of the 26-year-old (26 /08/1996) international midfielder Fanos Katelaris.
After successfully passing the medical tests, the footballer then signed the relevant contracts for the next two years.
Fanos Katelaris last season (2022/23) played in Belgium with KV Oostende (14 appearances). He started his career from Omonia (74 appearances, 4 goals) and then played successively in Alki (9 appearances), Olympiakos, in Hungary with Zalaegerszeg (17 appearances, 4 goals) and Apollon (30 appearances, 1 goal) .
With the Cyprus National Team he has played in 12 games and scored 1 goal.
The AEK family welcomes him and wishes him every success."