Restructuring and Awakening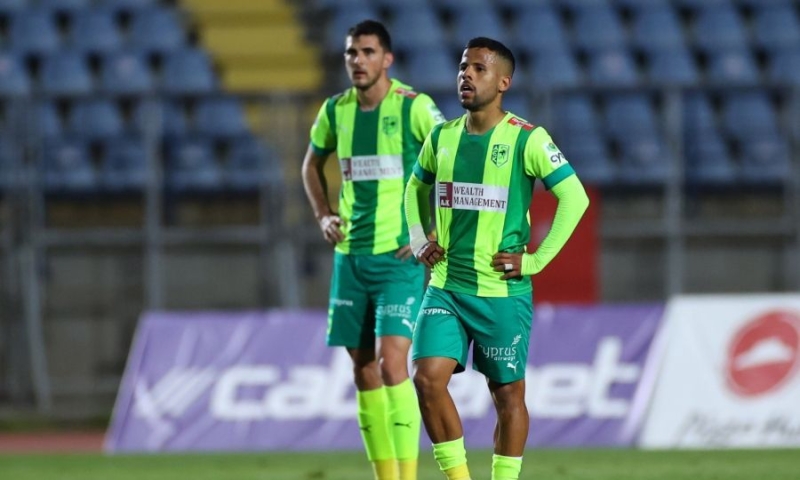 Without any doubt, last night against Paphos, AEK played their worst game during the Oltra season and did not remind at all of the team that made all of Larnaca and the world of the "yellow and green" proud.
AEK has been ignoring both good results and good performances for a long time, going through its worst phase this year. Excuses and explanations are out of the question and the team must regroup as quickly as possible so that the Europe train is not lost in the end.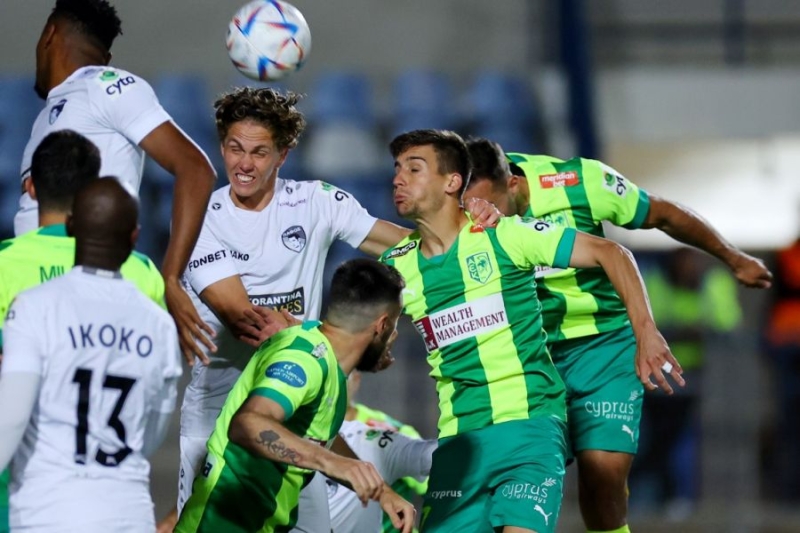 Where Jose Luis Oltra's team was at the top and even with a safe distance, he managed in a few weeks to destroy on his own what he managed to build with a lot of effort. Now AEK feels the breath of Paphos who is at -3 from 3rd place, but also the breath of Apollo who is at -6 and in 5th place.
The total we have been seeing for a month is not it reminds nothing of the team that made successes in Europe and fought for the title of champion. At the same time, however, they are the same players who succeeded and brought the biggest smiles to the world of AEK, and for this reason an awakening is required so that a season that brought so many successes does not end in disgrace.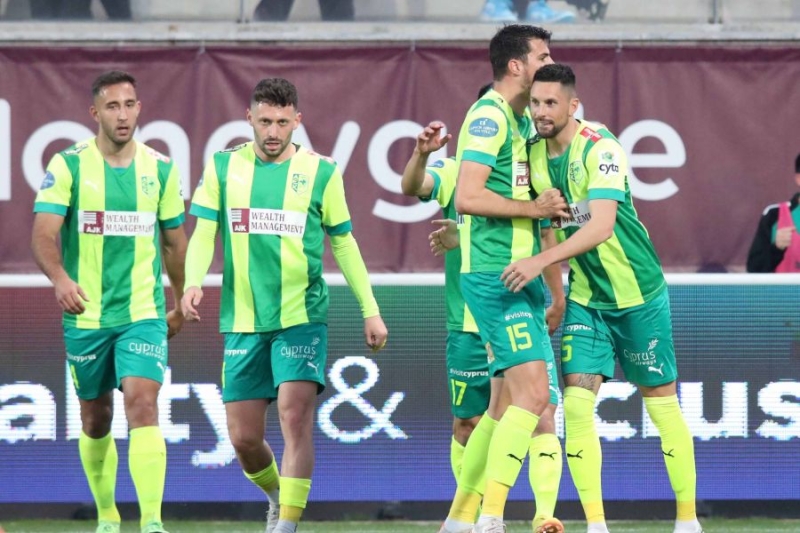 Next game on 21/04 against Omonia in nine days, with AEK players having enough time ahead of them to clear their minds, work hard so that the team return to positive results and let calm come.