The reasons for the crash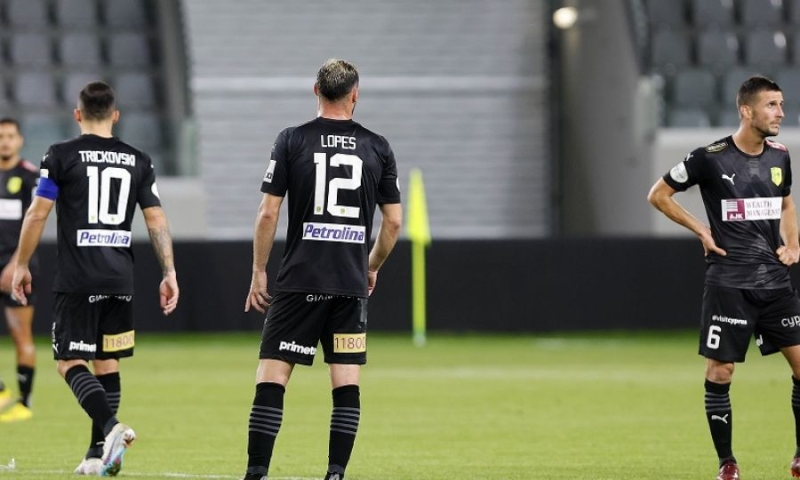 Nightmare tonight for AEK. Larnaca were defeated 4-0 by Aris and saw the difference from the top increase to +4 after APOEL's draw with Paphos last Friday.
In today's game, Luis Oltra's team was inferior to the circumstances. Apart from being behind in the score very early on, at no stage of the match did he show himself capable of re-entering the game. Imagination was lacking in the attacking third while defensively it succumbed to the appetites of Aris' speedy forwards.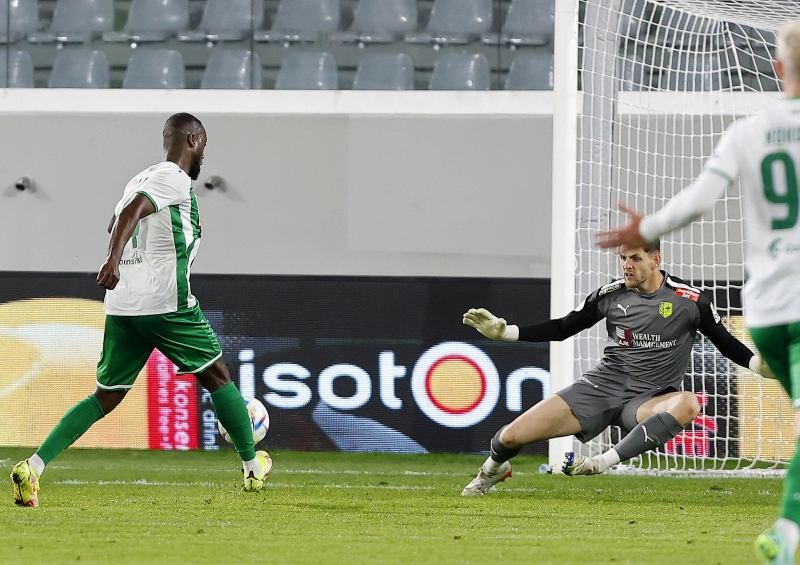 One of the causes of all this is none other than the fatigue of the football players. It is clear that the matches in Europe have negatively affected the image of the team in the league. Larnaca lacked freshness. In several phases the "yellow-green" footballers did not have the natural strength to cope and against a sports team like Ares, it was next that they would pay for it.
In addition to physical fatigue, the AEK footballers were also affected psychologically. The transition from the European "living rooms" to the domestic duties is not an easy task at all and in yet another game the Larnaca team got "non-relegation". Of course, Europe cannot be an excuse and that is something everyone in the team admits.
Of course, the absences of the suspended Ledes and Tomovics also played their role. Both are deemed necessary in Ultra's plan. However, the Spanish coach will have to find the solutions as he will not have them at his disposal even against APOEL.
The interruption due to the national teams is a balm for the "yellow-green" as they are the team that has the greatest need for rest, physical and psychological. In addition to rest, Luis Oltra has two weeks to work on the regular part with his players. After all, the bad image of the team cannot be blamed only on the previous "double scoreboard".