The Cypriot midfielder is waiting for his opportunities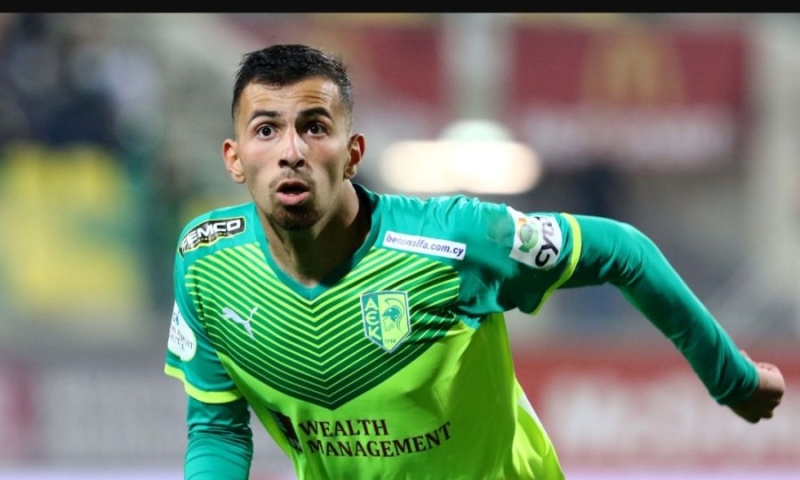 New air entered AEK with the arrival of Ran Ben Simon, but also after the 1-0 away win over Apollon, as things started to pick up for the Larnaca team. they are changing for the better.
Although with a service coach, AEK managed to win the derby with Apollon, which proves the good work done by Panagiotis Giannou in the field of psychology , but also the fact that there is a good team in the "yellow-green" camp.
One of the players who did not get the opportunities he was entitled to for a long time in Oltra was Raphael Mamas. The Cypriot midfielder in the match against Apollon came on as a substitute in the game and gave his best, offering breathers to his teammates with his runs and passion, proving once again that he deserves playing time.
The 22-year-old ace is a special case of a footballer, as he is one of the few players on the roster who is Cypriot and has a perspective for big things, while most importantly he is a native of AEKtzis who loves the badge he wears.
Mamas needs to get opportunities and become even more active, as he proved that he has a lot to offer to AEK and now with the change of coach he will have the opportunity to prove his worth even more.