The interruption is a balm for the people of Larnaca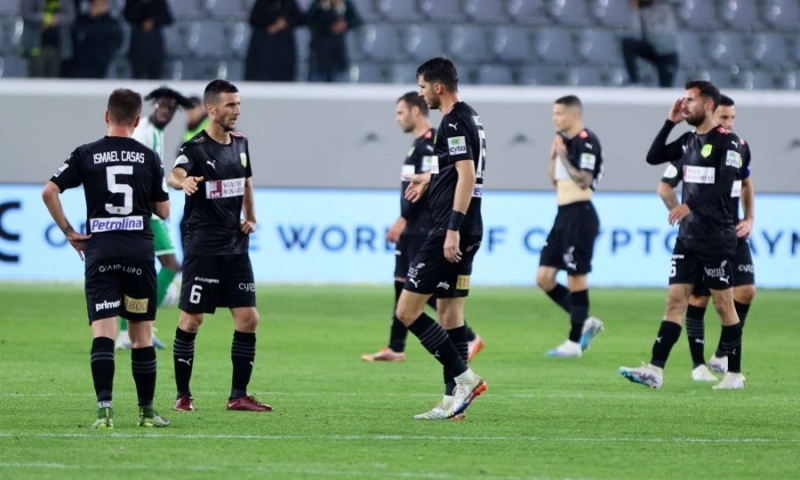 AEK suffered a heavy defeat by Aris (4-0) on Monday night and saw the difference from the leader APOEL increase to +4. Larnaca had a problematic image for another game in the league and now they are called after the break to make their counterattack.
It is a fact that the "yellow-green" have the greatest need of all the teams. to rest. Both physically and psychologically. Yesterday's humiliating defeat inevitably brought great disappointment and knocked the confidence of the football players.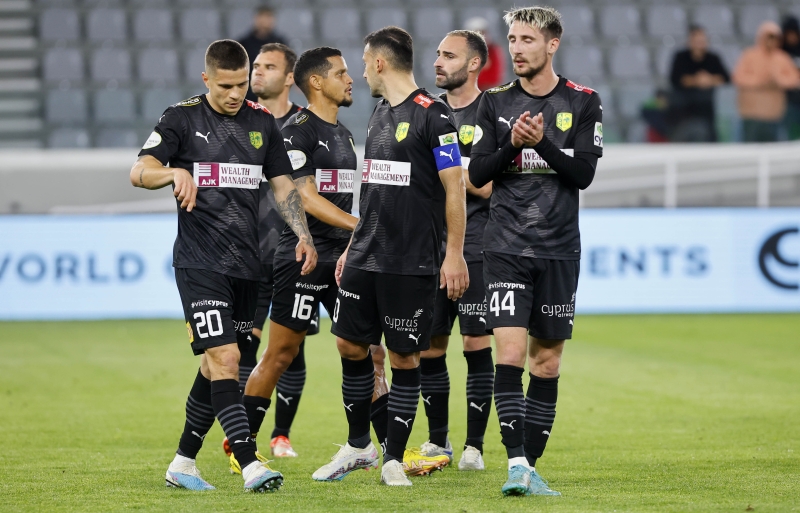 < /p>
The break is offered to clear the minds of everyone in the group. After the break, and more specifically on April 3, Larnaca will face APOEL at the "Arena". The importance of the match does not need special analysis. It is understood that AEK will have to win in order to continue to have chances for the championship.
Luis Oltra has several days ahead of him to prepare his players ahead of the derby with the "Blue and Red". Psychology plays an important role. It is therefore the only way for AEK to put the last bad results in the past and present themselves improved and with more confidence against APOEL.