The Larnaca team forget about Europe and focus on the difficult mission against AEL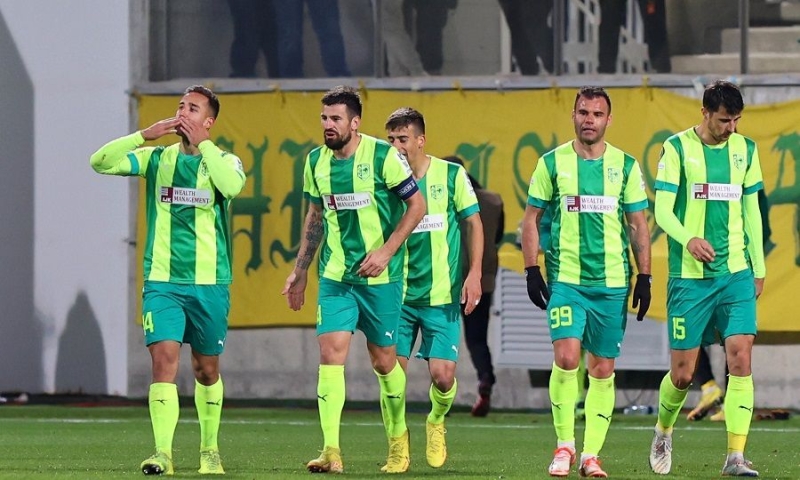 Difficult outing for AEK who travel to Limassol to face AEL at the "Alfamega" stadium. The Oltra team wants the three points at all costs in order to stay at the top of the standings.
After the great victory against Dnipro for the knock-out phase of the Conference League, smiles returned to the camp of the "yellow-green" who, in the last matchday, laughed against Akrita.
With the difference from the second APOEL reduced to two points, there is no room for error and they know this very well in AEK. So the Ultra team goes to "Alfamega" completely focused to complete yet another difficult task.
In the races, the Spanish coach cannot count on the injured Altman, Gourcho and Gromov.
Therefore, the formation that the "yellow-green" coach is thinking of lining up includes Piric under the posts and Milicevic and Tomovic making up the central defensive duo. On the left end of the defense will be Angel Garcia and Rosales on the right. Pons and Ledes will be out of nowhere in the midfield, while Iakolis and Faraz will move at the ends of the attack. From there, López will be at the top of the attack with Triskowski moving slightly behind him.
Of course safe predictions about the starting formation cannot be made as Luis Oltra is expected to make differences due to Thursday's replay against Dnipro in Slovakia.