All the facts about the opponent of the "yellow and green"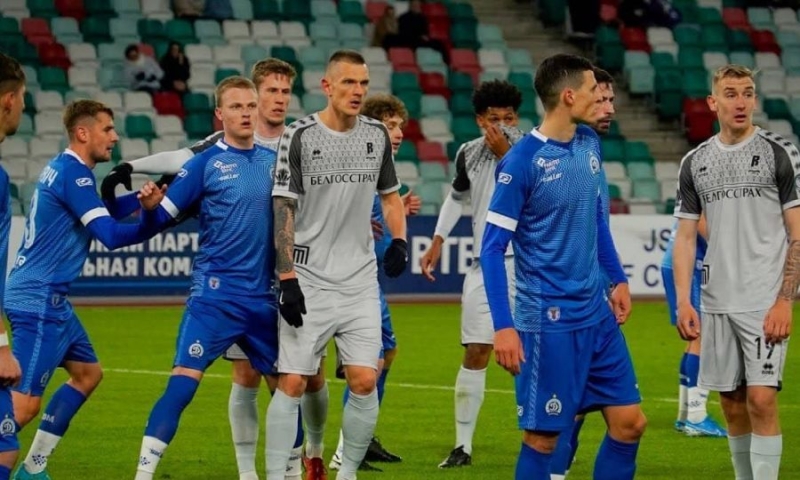 AEK was drawn with Torpedo Zodino in the 2nd qualifying round of the Conference. The first game will take place on July 27 in Belarus and the second leg on August 3, at AEK Arena.
This year the Belarusian team is currently in 3rd place in the league, just 3 points behind the leader. At the moment AEK's opponent is in quite good form, having 4 wins and 2 draws in their last 6 matches.
Indeed, last year the Belarusians finished in 8th place in the league, but finally managed to secure European ticket by winning the country's cup for the 2nd time in their history.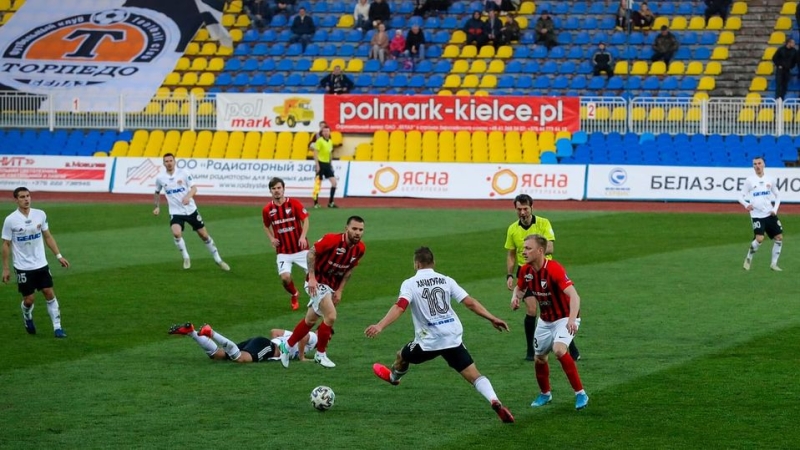 This is a team that is ranked among the middle teams of the country, with the best performance in its history being third place. Of course, in recent years the team fluctuates between the positions from the middle and the top of the scoreboard.
The upcoming opponent of the "yellow-green" will initially compete at the team's headquarters, the Torpedo Arena, a stadium with a capacity of 6,524 people. Specifically, the stadium is located in the city of Zondzina. The coach of the team is Dmitry Molos from 2021.
Looking at Torpedo's roster, the big name is absent and in general it doesn't look like a threat to Jose Luis Oltra's team. Yevheni Shevchenko can be described as a star who can play as an attacker as well as a winger. Last year, in 17 appearances, he scored 4 goals and as many assists, while he is one of the few players in the team who played with the National Team of their country. In particular, Shevchenko made two appearances with the Belarusian National Team. Also entering the equation is Vadim Pombudei who plays as a left winger and last season made 18 appearances with 3 goals and 2 assists. Pombudei played in one game with the Belarus National Team. The trio of stars is completed by striker Valery Gorbachik who last year scored 4 times and provided 3 assists in 16 appearances.
It is noteworthy that it is the team's 5th appearance in European competitions, having as its best performance the 2016-17 season where the team's progress was stopped in the 3rd qualifying round of the Europa League by Rapid Vienna. Her last presence in Europe was 2 years ago. The opponent of Larnaca, was eliminated with a total score of 9-1 from Copenhagen.