Against an Omonia that will have its mind on the Cup, the Larnaca players are asked to do the obvious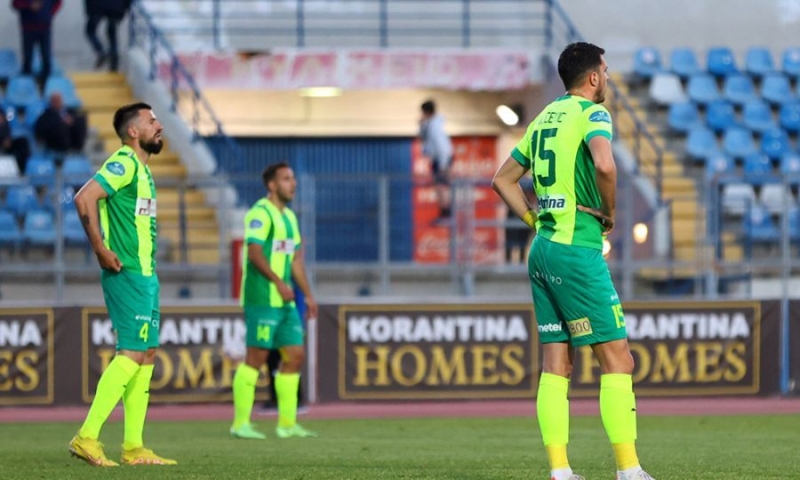 There is concern in the ranks of AEK after the 4-0 defeat by Paphos last weekend. Despite the heavy defeat, the Larnaca team can also feel lucky since if APOEL had defeated Apollon, then the difference would have been 7 points.
Now, the Oltra group is 5 points behind the leader Aris and is called upon to do the obvious before Omonia. Against a team that plays without much motivation in the league, the "yellow greens" with an ally at home are looking to return to success after 4 matches.
Having the worst record (just one point in the draw with APOEL) from the remaining five teams in the playoffs, the Larnaca team must react while there are still several games left.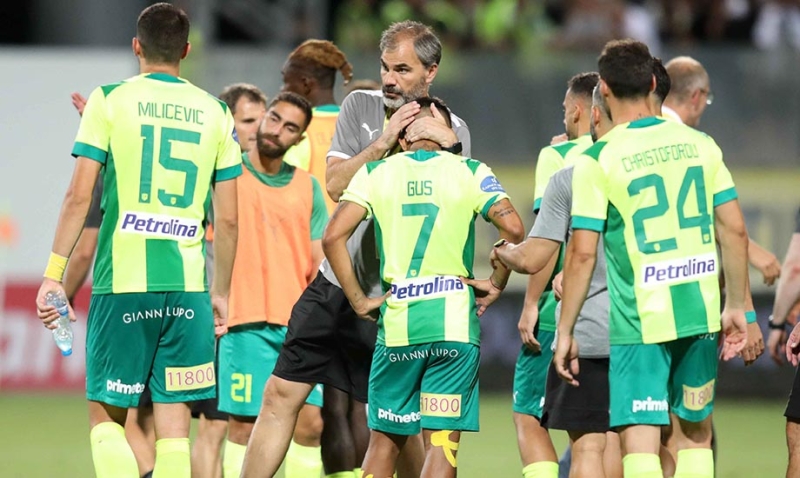 With the margins narrowed, everyone in the "yellow-green" camp is thinking only of the three points in the match against the team of Sofronis Augustis. Given that Omonia will be focused on the Cup and the replay against Paphos, there are no excuses for the Oltra team. two leading teams compete against each other in "Alphamega".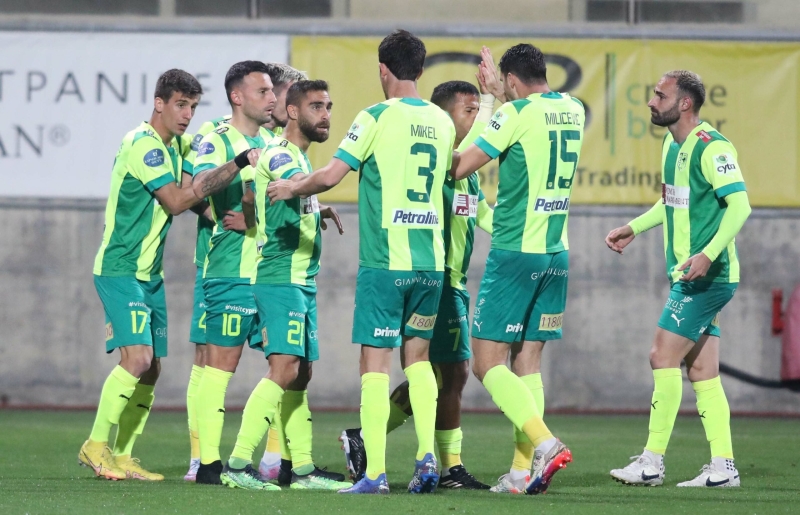 Therefore, in the Larnaca team they want to take advantage of the break, bring their concoctions and approach the upcoming match with absolute seriousness to get what they want.