The Larnaca team welcomes Achyron Onisilos tonight (19:00) for the first phase of the cup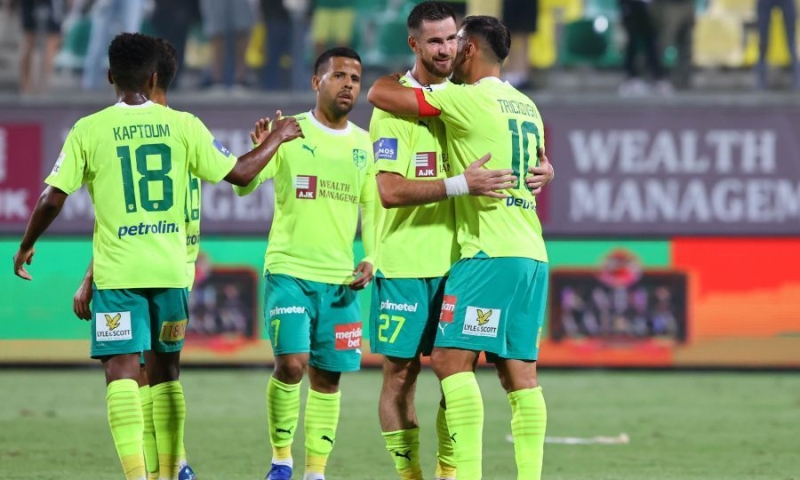 A twist… in the Cup for AEK which welcomes tonight (19:00) at the "Arena" PO Achyron Onisilos for the first phase of the Coca Cola cup .
The goal is non-negotiable for the Larnaca team, which is on paper the big favorite and must prove it on the pitch as well.
Always the institution of the Cup and winning the trophy is a great motivation for the "yellow-green" who want to take the first step today and get the ticket for the next phase. We remind you that the match is single.
As far as the match data is concerned, several changes are expected from Luis Oltra as the derby with Omonia preceded it, while another one with APOEL follows next Sunday.
The Spanish coach cannot count on Garcia and Casas, with the former expected to be available for Sunday's match. Beyond that, Katelaris is also not counted, as it is known that he still needs a few weeks to recover.
The positives are the return of Galiolo who, although he was on the bench in the game against Omonia, did not get participation time. Therefore, it is possible that the Swedish stopper will get time to participate in today's match in order to present himself even more ready for the championship.