No permanent solution found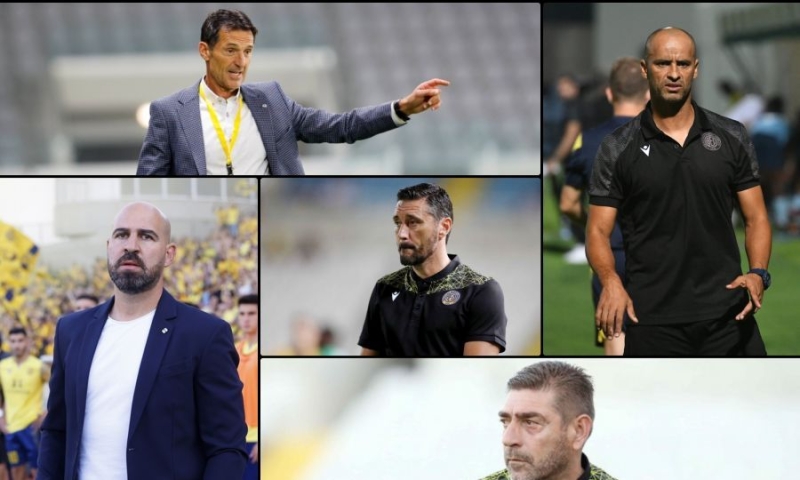 Dusan Kerkez sat on the bench of AEL for about 3.5 years and since then the Limassol team… has been looking for him. The blue and yellow announced today the "divorce" with Christos Charalambous, which made the Cypriot coach the fourth to leave in 21 months.
Since December 2021 when Dusan Kerkez left, the who stayed for a long time, AEL did not find a solution on the bench and is again looking for a new coach.
Specifically, when the Bosnian left, Savvas Pantelidis was hired in December 2021, who shook his head after from five months.
Not much needs to be said about what happened next with Silas and his "hopeful" project. Everyone at AEL trusted him, but after the consecutive unsuccessful results, he also left after three months.
The difficult task… of resurrecting AEL was undertaken by Cedomir Janevski, who managed to improve the team considerably and brought it up to the cup semi-finals. However, the prolonged deformation as well as the negative results brought about his departure.
He was followed by Christos Charalambous, who took over the team in a very difficult and transitional period. The Cypriot coach made an honorable effort, however the last performances of the team brought the "divorce".
So after Dusan Kerkez, the "lions" have not reached a solution that will produce at least one season in the AEL . Something they want to do this time with the team looking for a technician who will stay with the team for a long time.
Pantelis Pantelis