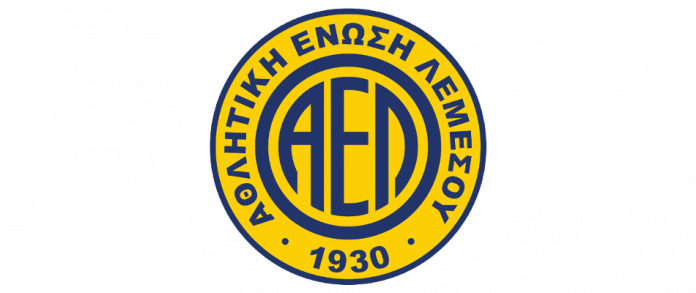 AEL FOOTBALL informs the fans that the pre-sale of tickets for the match next Sunday (17/10/19: 00) against Anorthosis in the 6th match of the Pancyprian CYTA Championship starts tomorrow, Thursday (14/10).
TICKET PRICES
NORMAL: 12 euros
STUDENT (14-18 years old): 10 euros
CHILDREN: 1 €
VIP BOX East: 50 euros (quite a lot of privileged information is offered 99681930)
SELLING SPACE
AEL LIMASSOL SHOP at 12 Agias Zonis Street.
LONLINE tickets
tickets.ael-fc.com
PRE-SALE BUSINESS
Thursday (14/10): 09:00 – 13:00 / 15:00 – 18:00
Friday (15/10): 09:00 – 13:00 / 15:00 – 18:00
Saturday (16/10): 09:00 – 13:00
– Tickets will be sold at the box office of Tsireio on the day of the match from 17:30.
* A fan card is required to secure a ticket. The expired fan cards have been automatically renewed by the CMO system and are normally in use.
* It is allowed to enter the field with the presentation of PCR examination.
* Anyone can obtain a fan card online from the CMO website.
* All categories of season tickets will apply.
* Only VIP and LION Season ticket holders will be able to enter the stands from the lower main entrance of the East.
* Only VIP and LION season ticket holders will be able to park their cars in the area behind the East Stand.
* A ticket is required for children from 14 years and under for reasons related to the regulation of 75% of the capacity of the stadiums.
AELISTES, on Sunday night our footballers need your warm support in the East stand!