He contented himself with keeping a low profile, staying away from promises…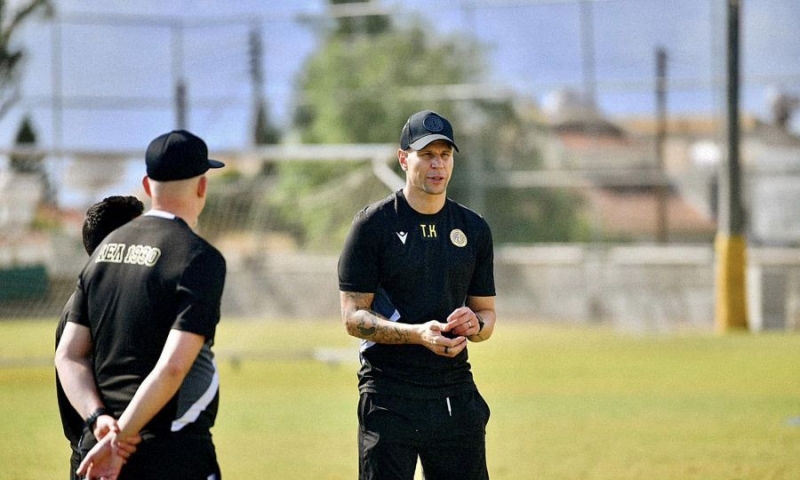 First statements yesterday from the new coach of AEL, Tony Koskela. >
, staying away from promises.
It is reasonable that Tony Koskela cannot set the bar for what AEL can achieve this year, since he is in our country and training for a few more days the Limassol team. He knows that he has a lot of work to do, AEL is in a difficult situation and it depends on its new coach how he will be able to enter a winning path.
The young technician did not want to talk about six, neither for Europe, nor for distinctions, titles, but referring to AEL's goals he was content to point out "We want to win matches and that is week by week we must improve, and day by day we must improve so that we can to play week by week better. And I think that's the short-term and long-term goal."
Although it's his first time outside of Finland to take charge of a team in his coaching career, he seemed to know a thing or two about AEL and the Cypriot league, while he also sent the message to the world expecting that he will be enough to fill "Alfamega", on Sunday afternoon in his debut against Othello.