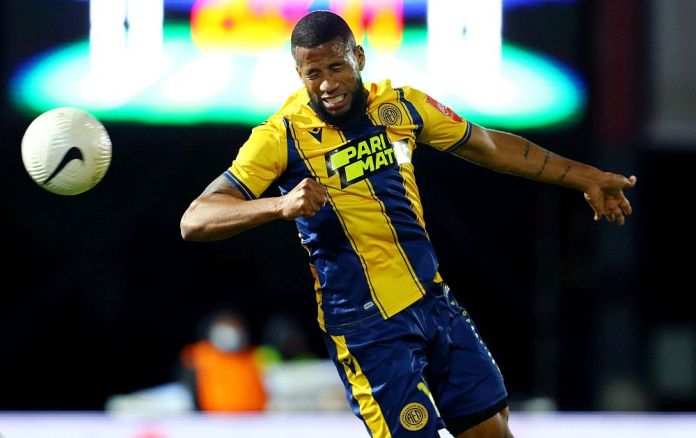 With an announcement issued by AEL, it informs that the contract of the Brazilian right back-half has been renewed , Bruno Santos!
Details:
"AEL informs the world of the team that the contract of Bruno Santos for the 2022 season has been renewed- 23! ».
We note that in this year's championship, Santos counts 20 participations in 22 games, all as a key player».
Like this:
Like Loading …