The issue that arises with the former president of the "blue and yellow"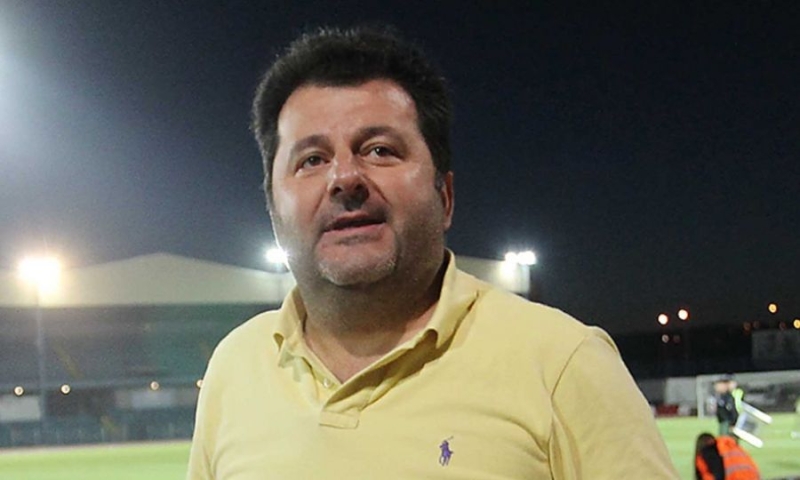 Andreas Sophocleous may have stepped down as president of the football department a month ago, but there were outstanding debts that needed to be settled.
In the past few days, he made some payments to… close these cases, but it seems that he is no longer in the mood to settle the remaining ones. The "Sofo" side informed the people of the Union that for the time being, what he paid, he paid.
He does not seem willing to settle the remaining outstanding debts, while at the same time he appears annoyed by the fact that he left the presidency and what was done in the previous period for the management of the football department.
For their part, the leaders of the Association are trying to manage this situation as best as possible, and to find solutions since if they are not paid the remaining debts which are a fairly large amount, there will be a serious problem.
A development that does not please anyone in the blue and yellow camp, since in the past and on many occasions, Andreas Sophokleous himself, had publicly promised that when the time comes for him to leave AEL will be clean and will not owe anyone. Something that it seems he is not in the mood to follow according to his attitude and is expected to put the team in big financial trouble.