Difficult summer for the Cypriot technician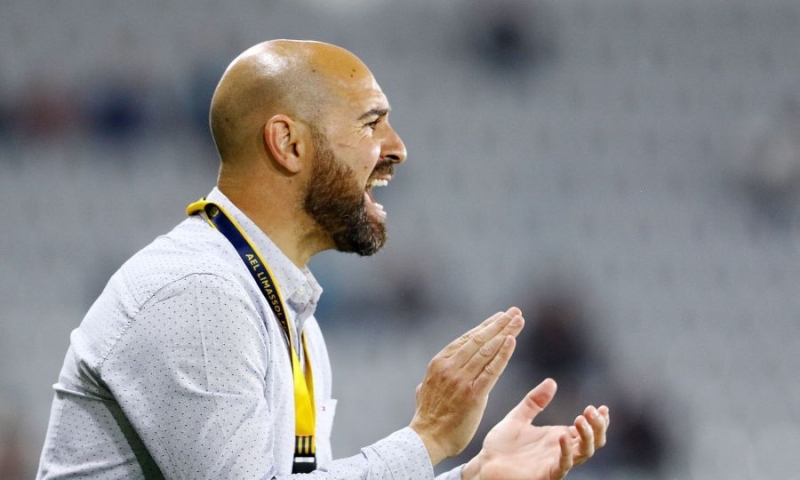 Slowly things are getting in order at AEL. After the big change, and the return of the football department to the Association after 15 years, several contacts were made during the week by the managers to staff it with the necessary staff to be able to function without problems.
After recruiting and staffing the department, planning for the new football season now begins. Christos Charalambous, who remains at the helm, is already working feverishly to identify transfer targets that will help AEL level up.
The Cypriot coach has a huge challenge ahead of him. To build a strong and competitive team, which will leave behind the last two seasons. He takes over for the first time as a head coach who will do planning, and his goal is to make the right choices. He will move carefully in the transfer market, so as to avoid the mistakes of the past. In no way does he want to bring players to the team who will not help, which was done last year by Jorge Silas.
He himself knows that this year will be a transition year for the blue and yellow, and his side wants to do his best. He is a man who knows the structure of AEL as well as anyone, and wants to justify those who trusted him and gave him the opportunity to build the football team from scratch.