The who is who of Tony Koskela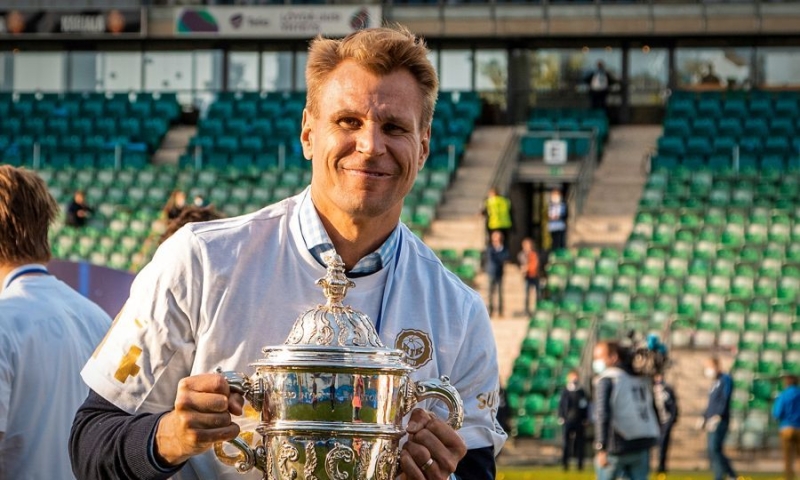 Toni Koskelas era at AEL, as he was chosen by the administration to replace Christos Charalambous for the reins of its technical leadership team.
This is a 40-year-old Finnish coach, who despite his young age has eight years of experience, during which he managed to celebrate many titles and successes.
Koskela He started his coaching career in 2013 as an assistant at Helsinki, then coached Helsinki's second team for about two years, Ropps for one year, before taking over the reins of Helsinki's first team for four years.< /p>
With Helsinki he won three championships, one cup (Double) and two Super Cups. He also led the Finnish team to the Europa League groups, as well as the Conference League groups. His favorite system is the 4-2-3-1 and according to transfermarkt his average stay in a team is 2.84 years. and learned to be in a team that stars. Coming to Cyprus, he knows the difficulties that exist in the current AEL, but he has set a plan in order to lead the team to success.