Important developments for the day ahead and how the team will proceed
AEL is ready to turn the page after 15 years. As the Association announced yesterday, the management of the football department will be in its own "hands" from tomorrow, with Andreas Sophokleous officially handing over the baton.
Everyone at AEL is in a transitional period and declares that they are ready to respond to this difficult and demanding task they have undertaken.
The administration of Nikos Christodoulidis is getting down to business from today, with the aim of the Limassol team being competitive ahead of the new season.
As it turns out, it must be taken for granted that Christos Charalambous will remain in the technical leadership of the team. group. For its part, the union believes in the potential of the Cypriot technician and it was decided that the two sides should continue their cooperation.
We remind you that the 41-year-old technician assumed the duties of official coach in April after the flight of Cedomir Janevski. He sat on the team's bench for 11 total games in which he counted 3 wins, 4 losses and the same number of draws.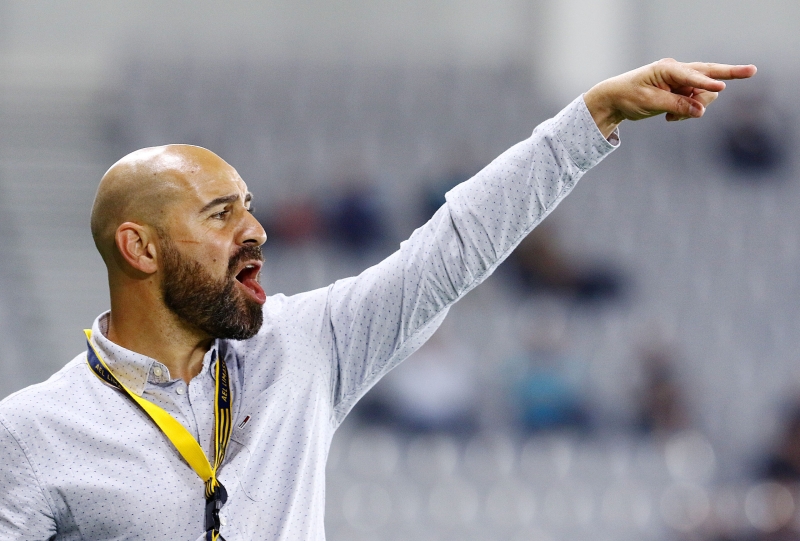 From there on, the role of the head of the football department is expected to be taken over again by Theodoros Antoniou, who last October had resigned from the said post after the removal of Silas. In the past he was the press representative of the "blue and yellow".
The Limassol team knows very well that the new season will not be easy, however, optimism is expressed that with a lot of work and teamwork the club will manage to cope.